Did you know, Friday 15th May is National Stockings Day?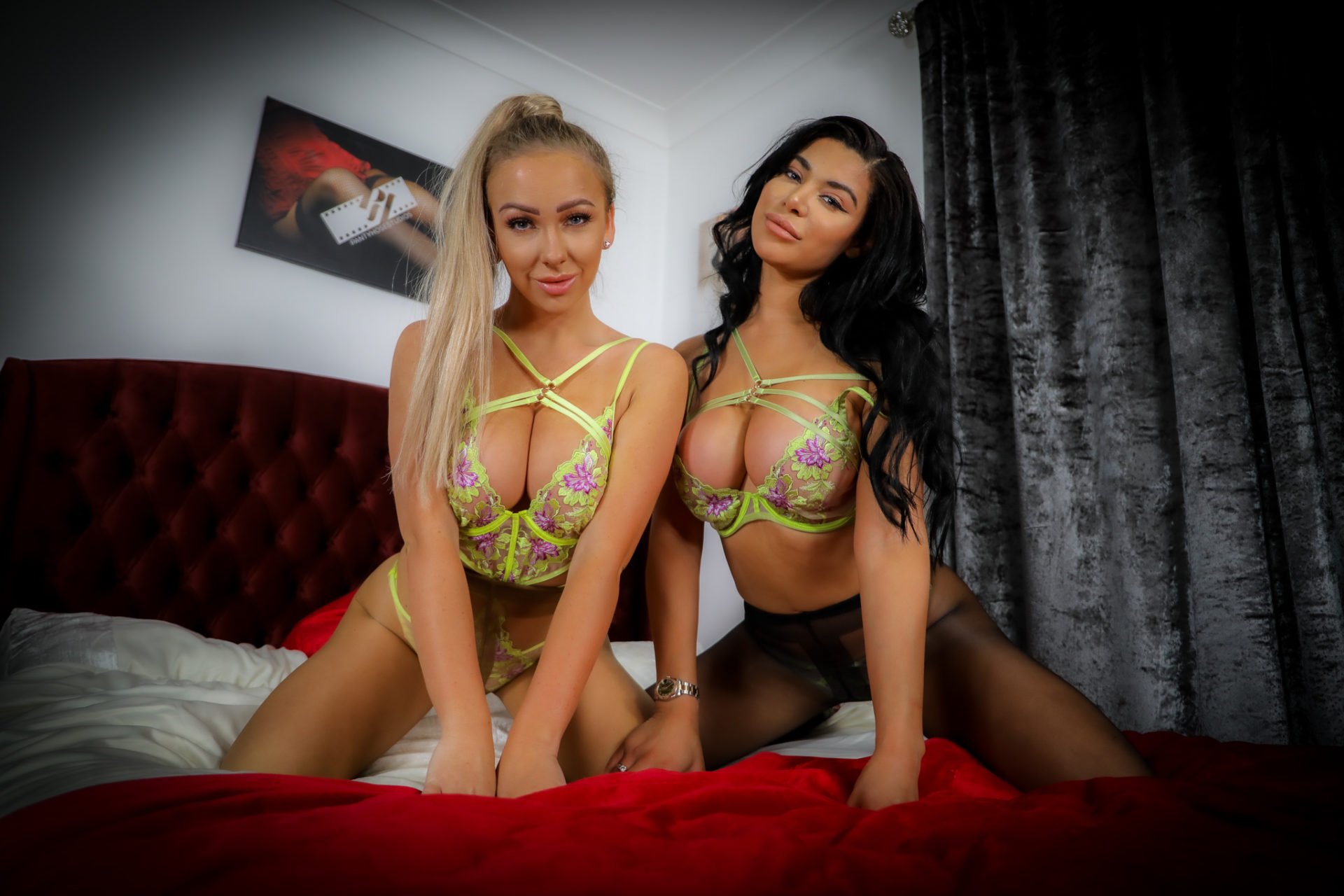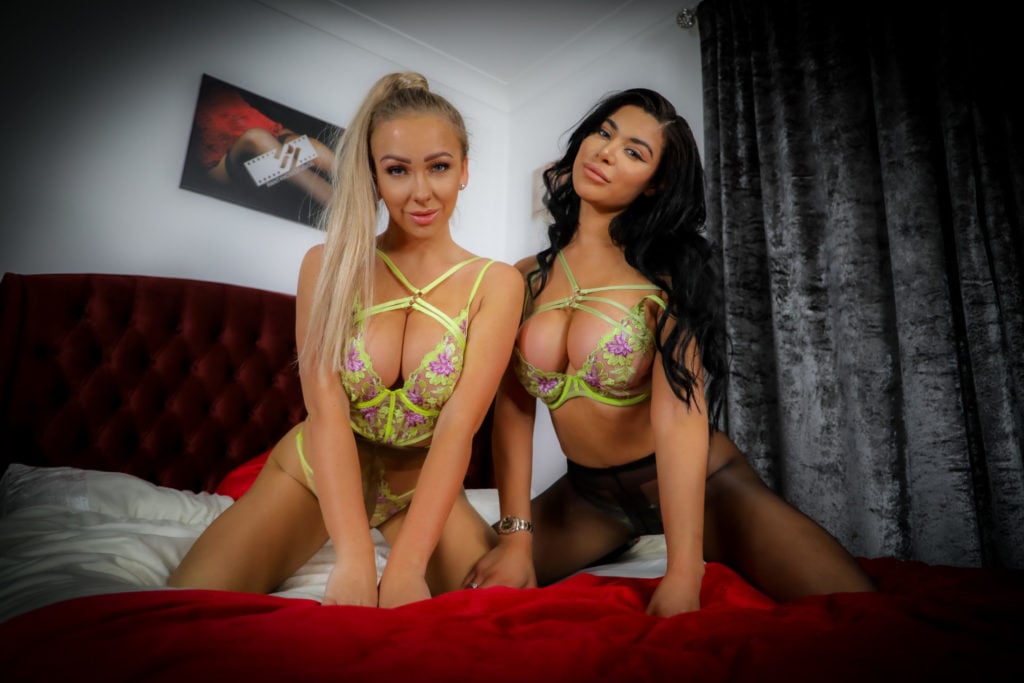 That's right; 24 hours dedicated to one of the sexiest types of hosiery ever to be created. This year marks the 80th anniversary of their first manufacture. So, we thought we'd make the most of the opportunity and take a look at how nylon stockings made their way into the world of fashion (and fetishism!) – and explore the seismic impact they've had on both women and men worldwide.
Carothers – the creator of nylon
Mr Wallace Carothers. Remember that name, as it's the man you have to thank for the wonder that is nylon stockings. In 1935, he and a team of inventors were working at Du Pont – a leading chemicals company in America – and developed a brand new fibre, called Polymer 66.
Carothers soon realised this new material was a great candidate for stockings. If the fibres were extruded and wound on bobbins, they could then be knitted into the desired shape – and subsequently steamed to create the luscious, sheer finish that we all know and love.
Initial manufacture of nylon stockings
A couple of years later, Du Pont hired the Union Manufacturing Company to secretly make the first nylon stockings. They hadn't yet figured out how to create natural flesh-tones from the Polymer 66. Therefore, these first stockings were black – with a cotton seam, designed to run seductively up the back of the woman's legs and a sensual silk welt to hold them up at the thigh.
Their first public demonstration was in February 1939, at the Golden Gate Exposition in San Francisco. Carothers didn't want to promote nylon as artificial silk. Instead, he described it as a new synthetic, made from a combination of "coal, air and water". Nylon stockings were said to be stronger, more durable, quicker to dry – and, as a result, every woman wanted a pair.
Record-breaking sales
When they first went on sale later that year, nylon stockings were available at six selected stores in Wilmington, Delaware. It was just a trial, but the reception was absolutely phenomenal. Women travelled from far and wide, desperate to get their hands on this flattering yet practical style of hosiery. The queues were unbelievable and, by 1pm, all six stores had completely sold out.
Based on this success, mass production then began on 15th May 1940. It's a special date for anyone who appreciates the beauty of nylon stockings. The day they became available to everyone. Over four million pairs went on sale throughout the US, and most were sold within the first four days.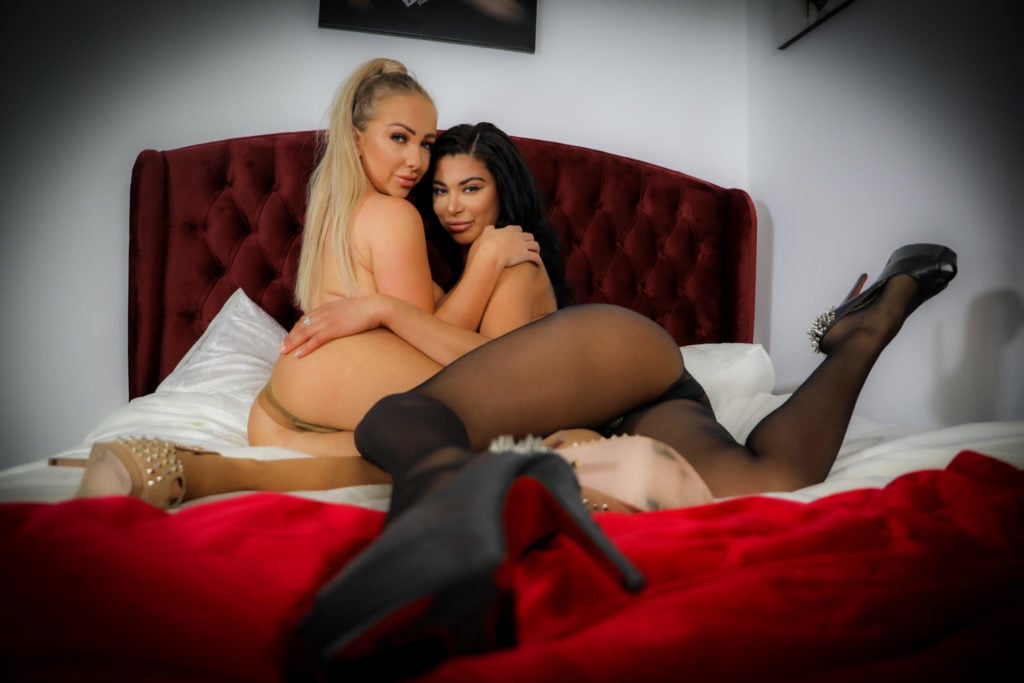 The impact of nylon stockings
Before the creation of nylon, stockings were viewed as boring – something worn by old, undesirable housewives to keep them warm. But Carothers completely changed that. He gave stockings a brand new identity. Suddenly, they were a fashionable style of hosiery, that allowed women to explore their femininity and create a flattering look each day (without it costing them a small fortune!).
And, of course, they were incredibly sexy…
There's something inherently sensuous and erotic about nylon stockings. Something that appeals to the male variety and has been fuelling men's fantasies since their first release in 1940. Perhaps the way they accentuate a woman's body? Or the way they fit so closely to the smooth skin underneath?
Whatever it is, they're just as popular today. Fast forward 80 years and nylon stockings – and the nylon pantyhose that followed – are still causing the same level of excitement. They're still regarded as a desirable type of hosiery, that can be appreciated and enjoyed by both women and men alike.
Celebrate with us at Pantyhose Studios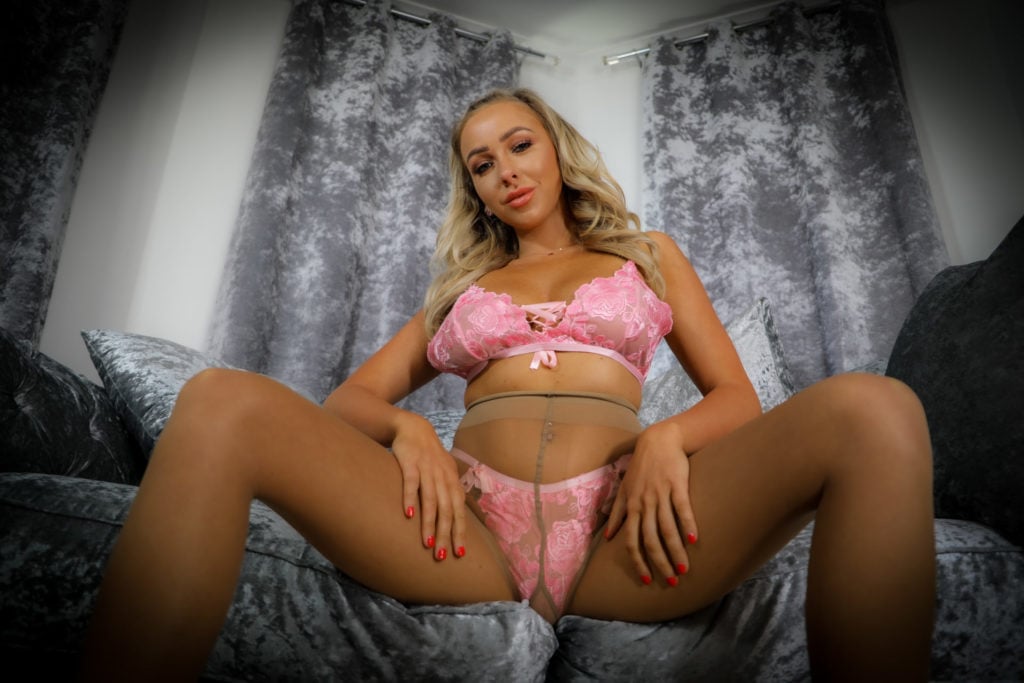 Here at Pantyhose Studios, we'll be forever grateful to Carothers. We're the home of nylon stockings and pantyhose, after all. And without him, we may never have got to experience the feel of such beautiful hosiery against our skin. That's why, on the 15th May, we'll be celebrating in the only way we know how – with fresh, exciting content dedicated to nylon stockings, pantyhose, feet and more.
Why not join us? Simply choose your ideal subscription and, when National Stockings Day rolls around, call in to see us. Trust us; you won't be disappointed. Alternatively, browse our online store and choose your own pair of worn nylon stockings. These are a special treat for the special day. Delivered with love to your front door, you can enjoy them from the comfort of home and truly celebrate in style…"The interaction I get to have with pantyhose studios subscribers is the best thing about running pantyhose studios and being one of the girls! As much as everybody says I put a smile on their face, they equally do the same thing or me with amazing comments!"