A Pantyhose Club You Can Enjoy At Home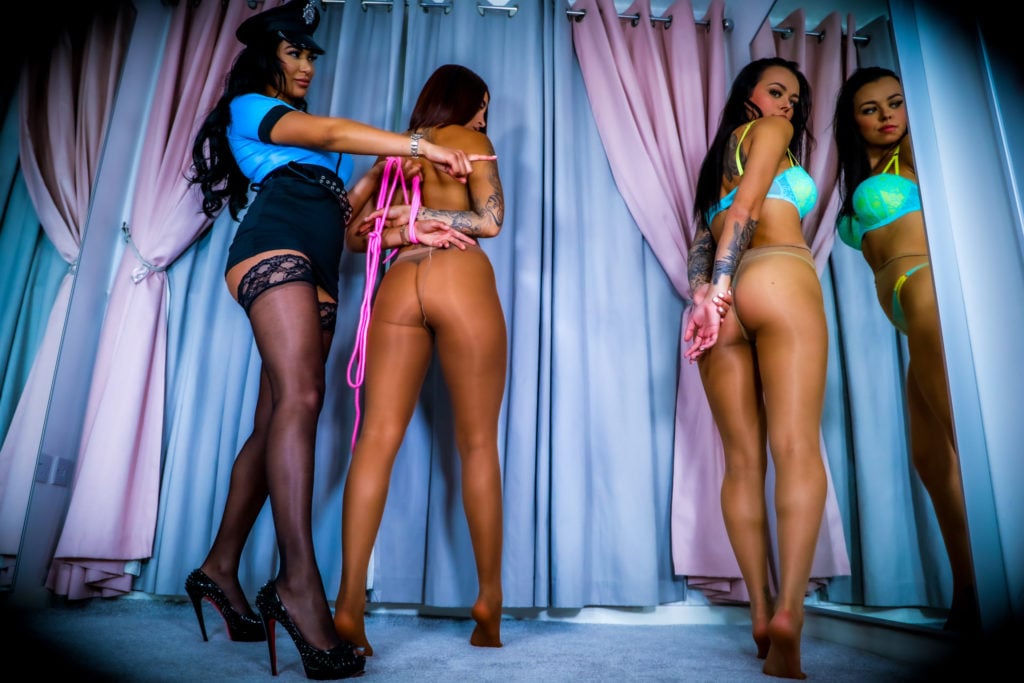 The amazing thing about PantyHose Studios, is that you can access our library of exclusive content from anywhere if you have a membership to one of our subscription services. This includes from the comfort of your own home, which during this time of lockdown, can provide the perfect environment to see all of our sexy girls for yourself. We make sure that if you sign up for any of our subscription services, PantyHose Studios, HighHeel Studios or the new PantyHose X, that you definitely get your money's worth with raunchy content that will last you a lifetime.
Just in case you are still on the fence about purchasing a subscription to one of our services, we have dedicated a whole blog post to explain how you could benefit from what we have to offer. So whether you want to purchase all 3 of our subscriptions to give yourself the whole PantyHose experience, or just the one best suited to your interests, you can rest assured that your money is going towards the content that you enjoy the most.
So, before we move onto the specific services that we provide, let's delve into what you can expect from everything we do here at PantyHose Studios…
Come and join the pantyhose community!
Well if you are looking to fuel your passion for all things pantyhose, you have definitely come to the right place! We have the biggest community of pantyhose lovers on the internet, and it is growing daily. This means that you can talk about anything pantyhose related and feel comfortable in doing so on our forums, as we often see regular discussions between our members, enhancing the community feel. As well as talking with other pantyhose lovers, our girls often pop in to chat with their loyal fans as a reward for signing up to our service.
Access the very best pantyhose merchandise
Here at PantyHose Studios, we want our community members to feel as involved as they deserve to feel. After all, you guys have made the commitment of signing up for our service! With this in mind, we have a marketplace on-site with a whole host of outfits and used pantyhose from our girls that are worn in the films that can be watched if you subscribe. We offer these authentic used pantyhose and heels at a fair and competitive price, with products often on sale so you can purchase them even cheaper!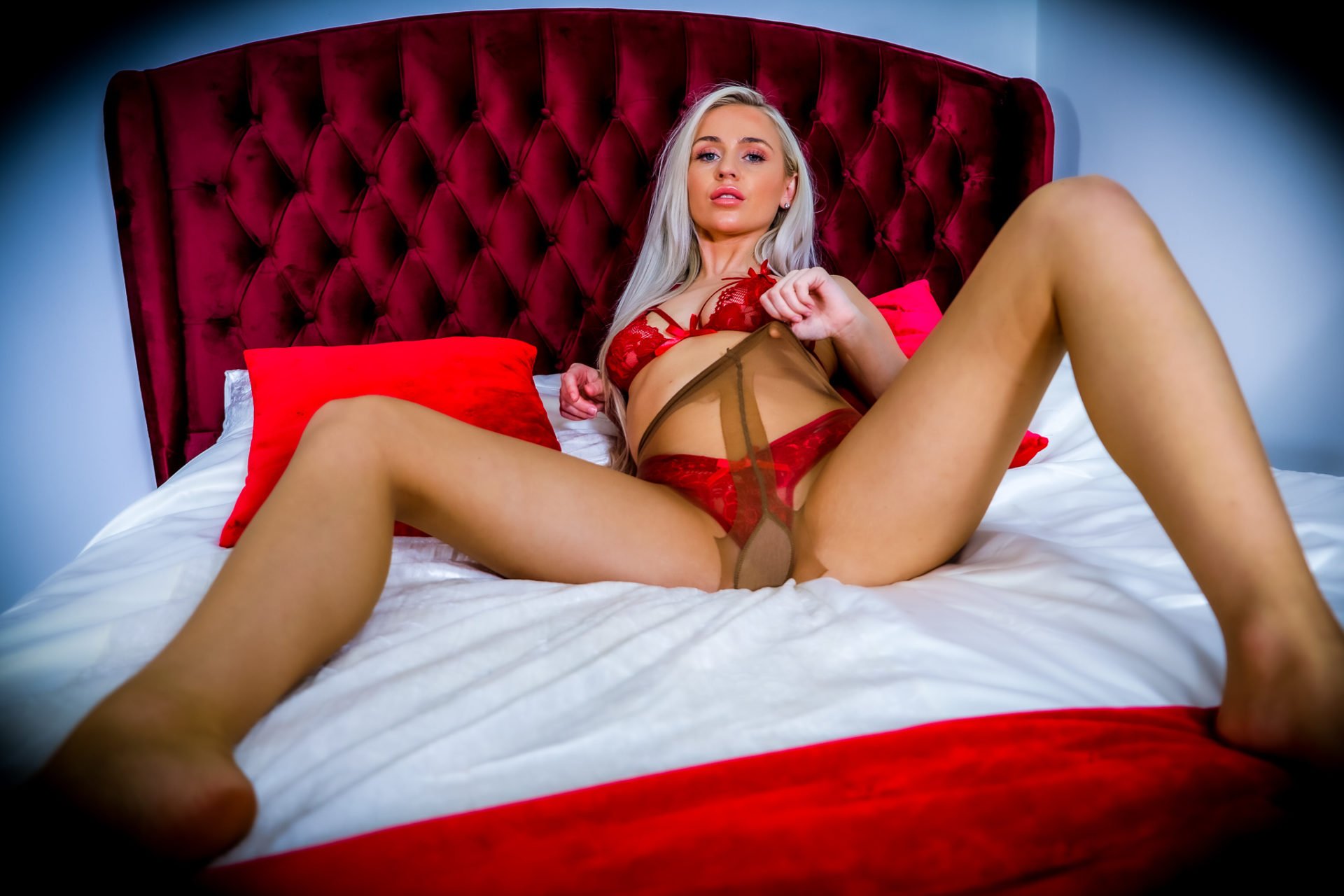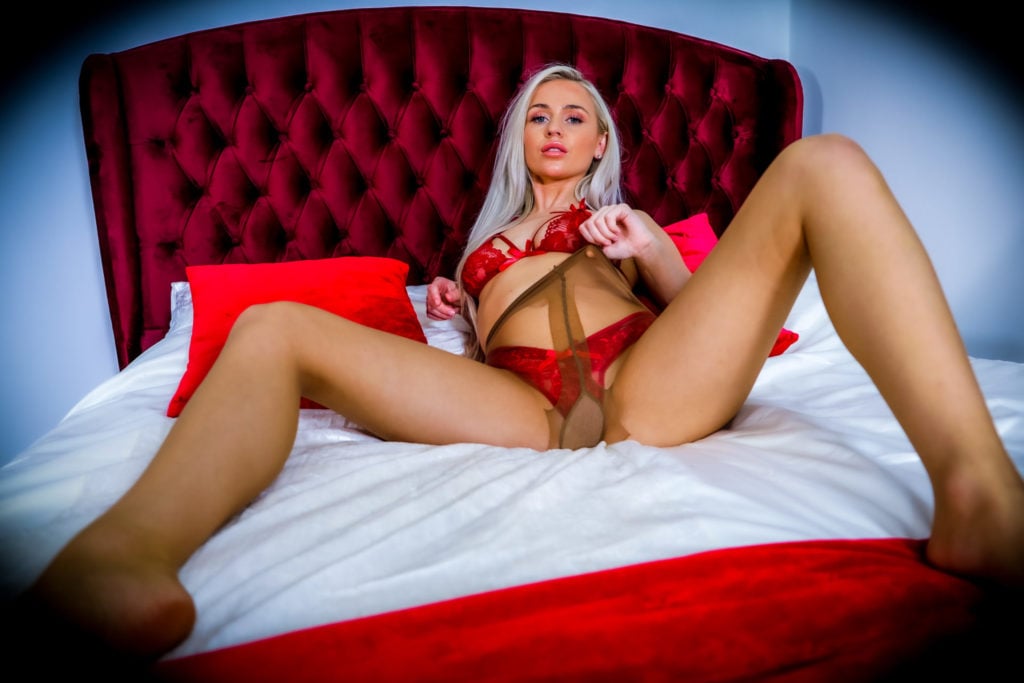 PantyHose Studios
So now that you know what is included across all 3 platforms, we thought we would delve a little deeper and tell you what pantyhose goodness you can expect when you subscribe to 1, 2 or even all 3! With PantyHose Studios, you will be paying the least amount of money per month, but this doesn't stop you having access to the very best foot fetish footage available on the internet. As well as moving images we also have sexy stills of our girls in our erotic pantyhose galleries. We make sure we update our content regularly so you can always feast your eyes on a new raunchy shoot that has been done by one of our many amazing girls.
HighHeel Studio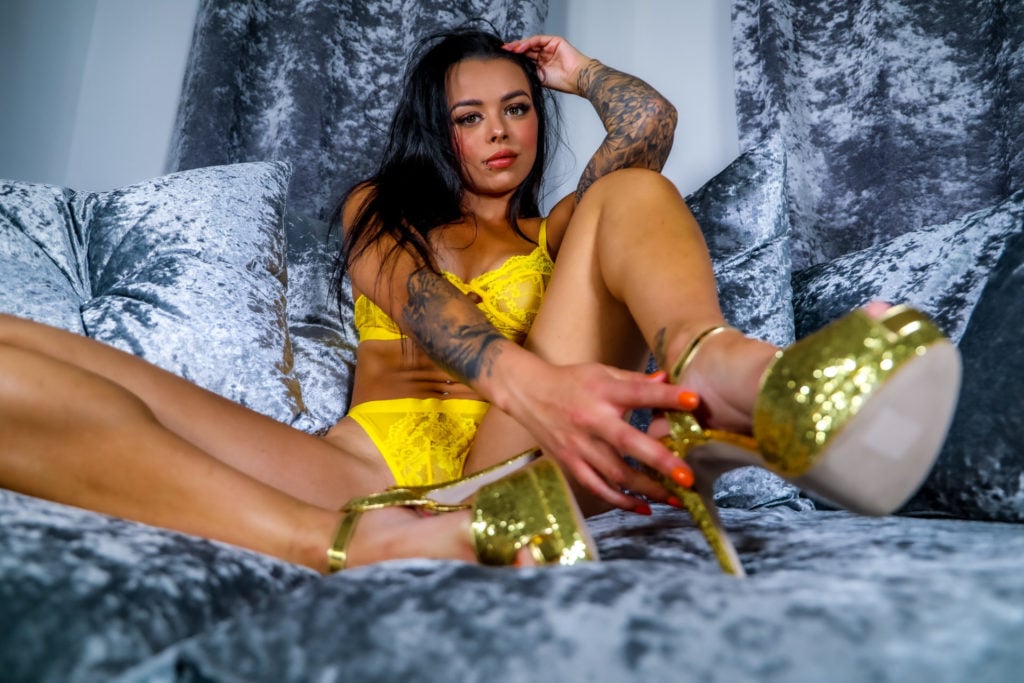 If one aspect of your foot fetish is your love for high heels, then we have you covered! As part of your subscription, we provide you with the most premium heel and feet footage on the internet, as our girls reveal all and seductively play with their high heels that slip on and off their feet with ease. We understand here at PantyHose Studios that there is more to your ultimate foot fetish than just feet, as often heels are a large part of your fantasy. This is why we have dedicated a whole section of our subscription service to this, and we are sure that it will prove a popular hit with the pantyhose community!
This section includes the PantyHose Studios section, so you can enjoy all of those benefits as well as being a member of the HighHeel Studio, at a small additional cost. However, PantyHose X membership is not included in this, as the raunchiest of content is exclusive for the highest possible tier.
PantyHose X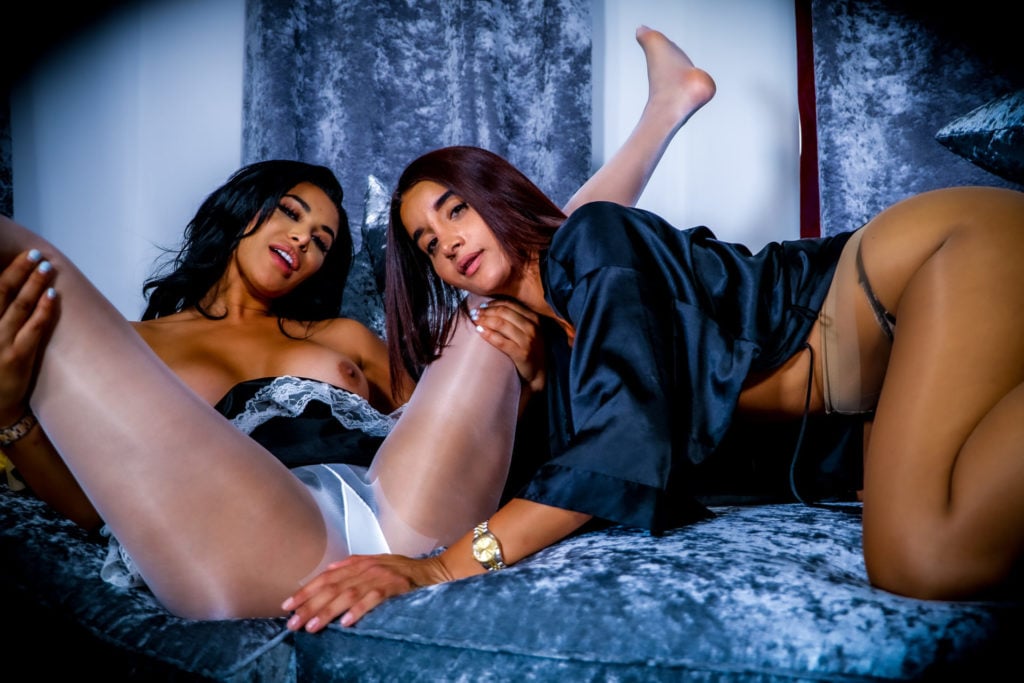 Now here comes the newest feature of PantyHose that we feel will be the most popular we have provided to date! PantyHose X is where our girls can really flaunt their assets just for you. Our topless shots are set in steamy, intimate locations that are sure to get you hot under the collar. This service provides the very best X rated films and stills that PantyHose Studios and HighHeel Studio members could only dream of viewing.
You best come prepared before you visit PantyHose X, our girls don't expect anything less! Our girls in pantyhose do so much more than that, so expect to see fewer clothes and more action than ever before, as we finally show our girls in all of their glory.
That's right, all of your favourite girls are wearing less than ever, and with every angle being covered, you can be assured that everything will be on show for your eyes only.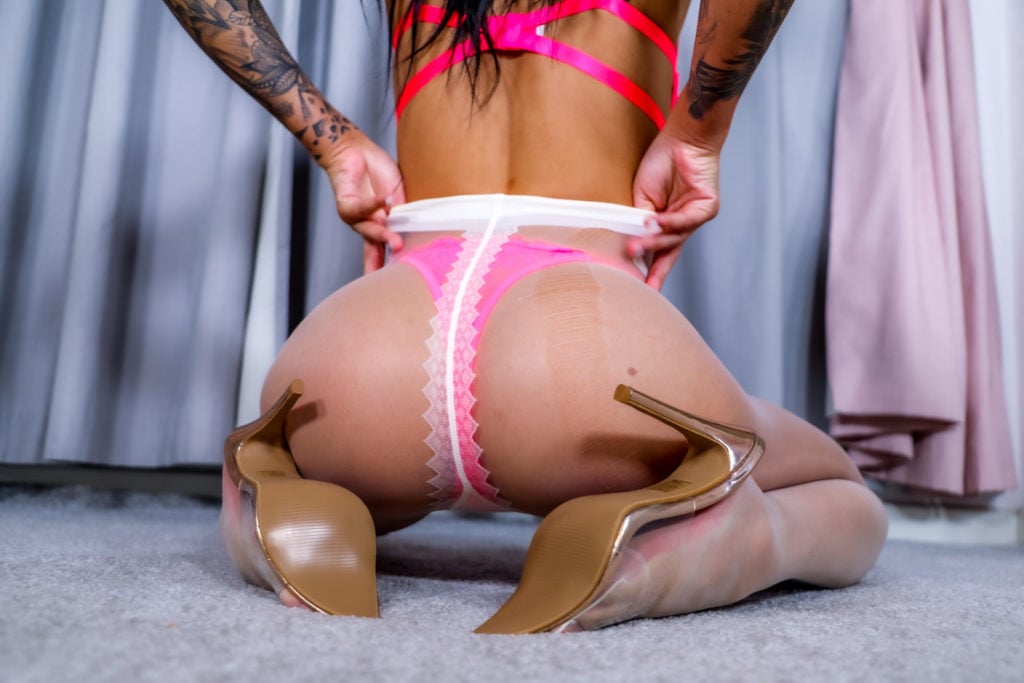 Like what you see so far?
If you are impressed with our 3 options (why wouldn't you be?!) then be sure to click on the relevant links to take you directly to their specific pages so you can find out more or see for yourself. These subscriptions are available at a very reasonable price as we always look to build on the sense of community and reward your investment! With each of our services, we offer a discount for longer subscriptions, , as your loyalty means a lot to everyone here at PantyHose Studios, none more so than our beautiful pantyhose babes.