Do I Have A Shoe Fetish?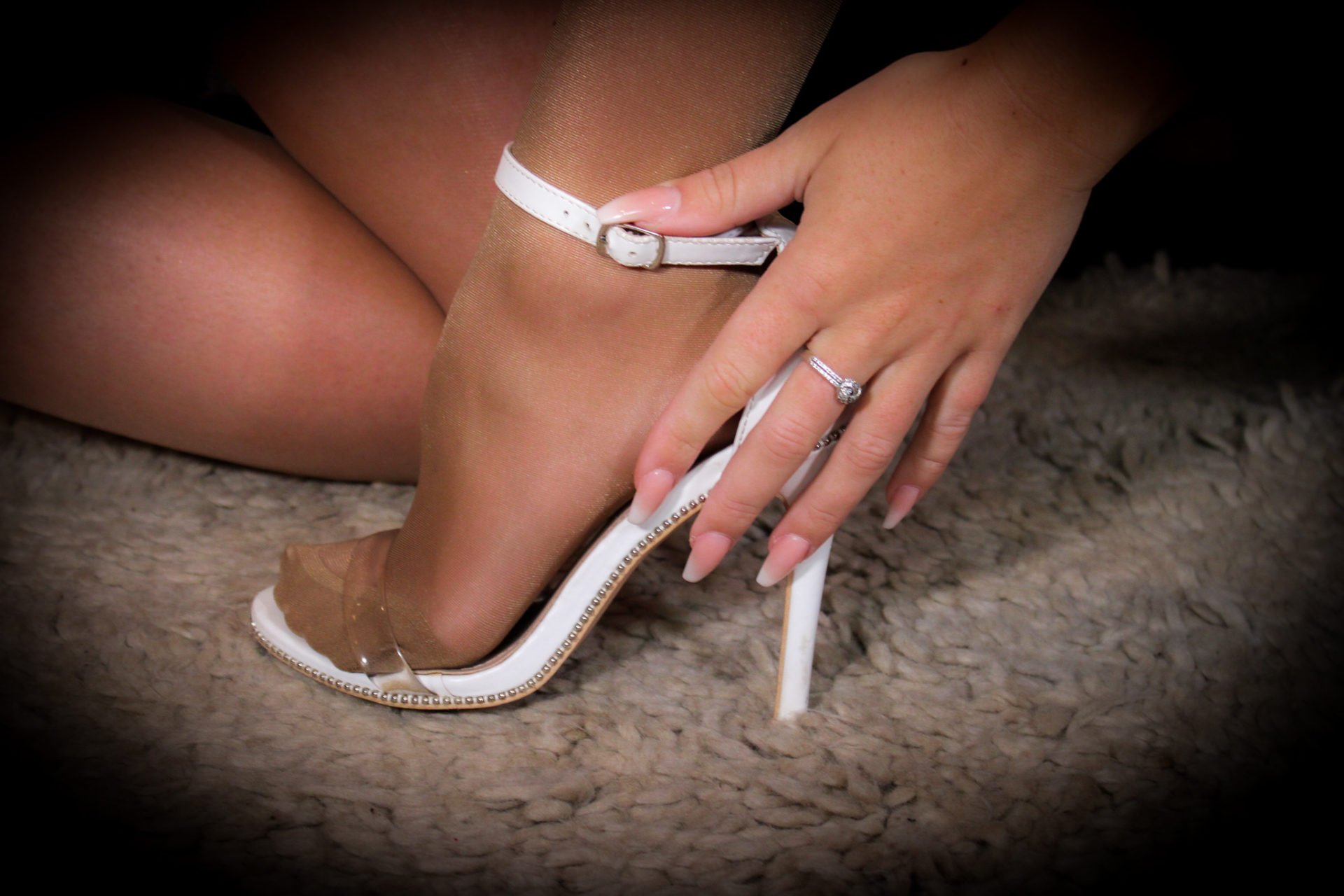 Do a quick online search and you'll find a plethora of erotic content dedicated to women's shoes. Sky-high stilettos, high-heeled mules, strappy sandals. They're all designed to make the legs look longer and more attractive – and there's just something about them that screams sex. Not only is a shoe fetish completely normal, it's a common sexual fantasy.
If the thought of high heels gets you going and you suspect you may have a shoe fetish, you're amongst like-minded people – here at Pantyhose Studios. We're an online shoe fetish club and, to satisfy your deepest shoe desires, you can't go wrong with our monthly subscriptions. 
What Is A Shoe Fetish?
Essentially, a shoe fetish – or footwear fetish – is an erotic interest in shoes, which leads to either sexual arousal or satisfaction. For example, you may experience:
sexual arousal when looking at or touching shoes
excitement due to the sound of heels clicking on the floor
excitement due to the sight of a man or woman in sexy shoes
sexual stimulation by using shoes as a sex toy
Shoe fetishes vary greatly from person to person. Whilst closed-toe stilettos do it for some, it can be open-toe mules, thigh-high boots, flat sandals, pumps, or even sneakers that do it for others.
One common misconception is that people with a shoe fetish automatically have a foot fetish too. But this isn't necessarily the case. There can be some overlap between the love for shoes and other sexual fantasies (e.g. feet, clothing, sadism and masochism). However, in many cases, people with a shoe fetish experience no interest in feet and can even be turned off by the thought of them. 
The specific nature of your fetish is unique to you. There's no right or wrong way to have a footwear fetish. If a particular type, style or colour of shoe turns you on, it turns you on – which is why, when it comes to creating to shoe fetish videos, we strive to cater to all individual tastes and preferences. 
What Causes A Love For Shoes?
Scientists have proposed a number of theories for shoe fetishism, including: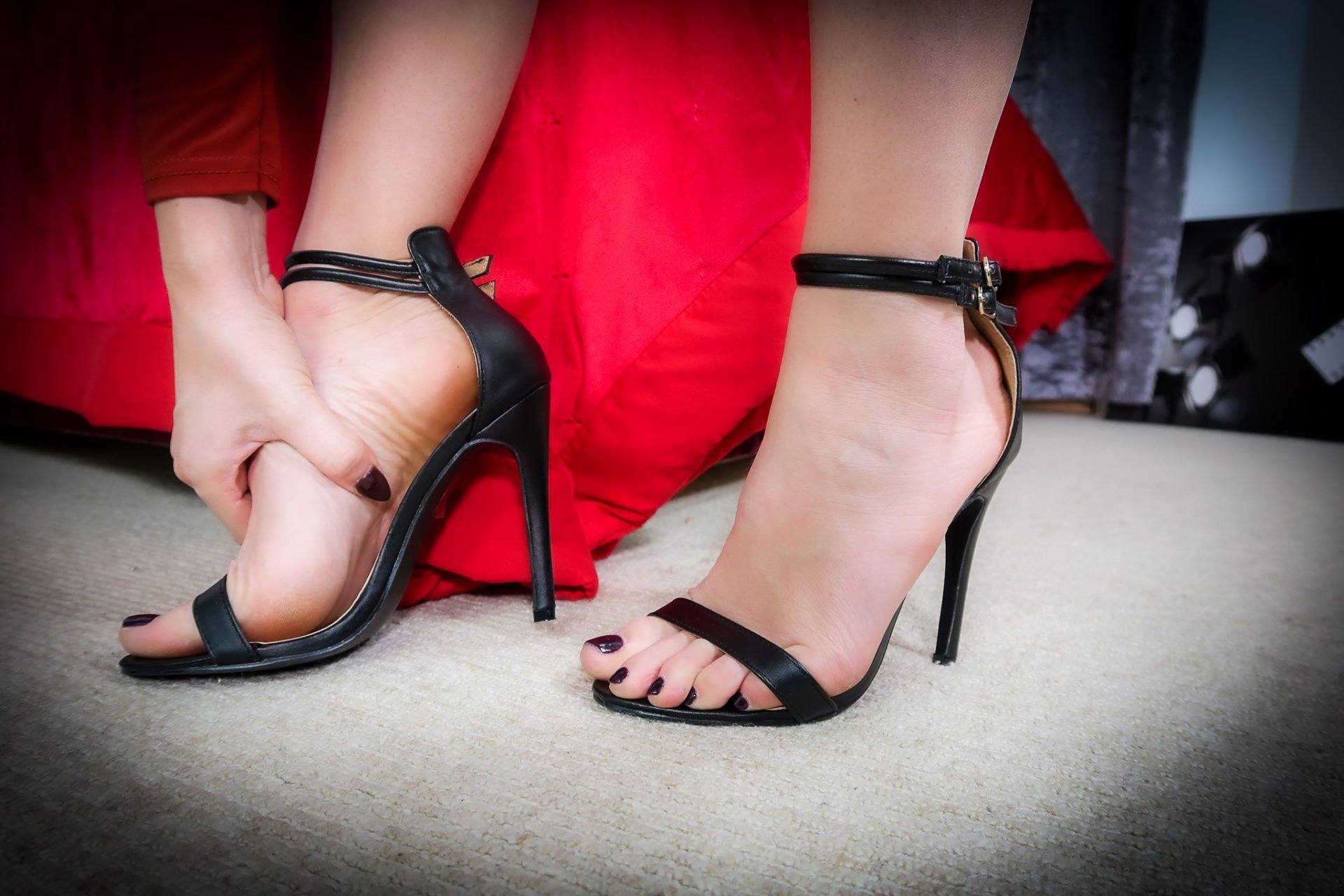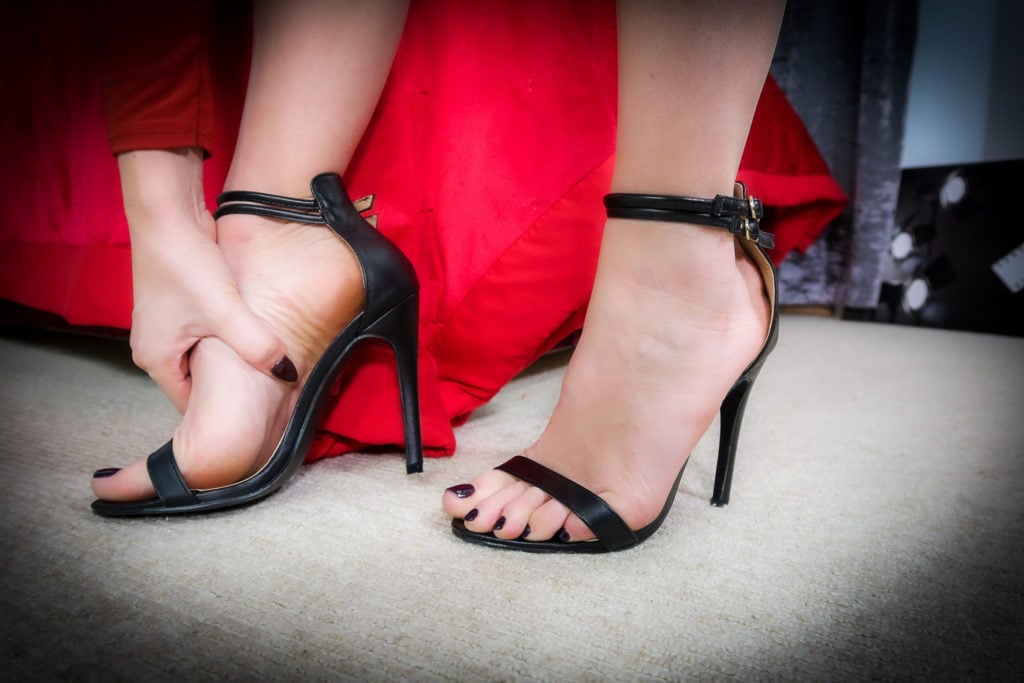 Early experiences – many believe that footwear fetishes stem from early childhood experiences. For example, fancying an authoritative woman – such as a schoolteacher or nanny – who wore high heels may have created an erotic association with shoes in the brain and body.
The desire to be submissive – women's shoes, particularly those which are high-heeled, are seen as a symbol of feminine power and dominance. As such, some shoe fetishes and shoe worship fantasies are believed to develop due to the man's desire to be submissive.
Neural cross-talk – according to a leading Neurologist, Vilayanaur Ramachandran, shoe fetishes are caused by 'neural cross-talk'. As the feet and genitalia occupy adjacent areas of the brain, these areas are able to 'talk' to each other and create a sexual link between the two.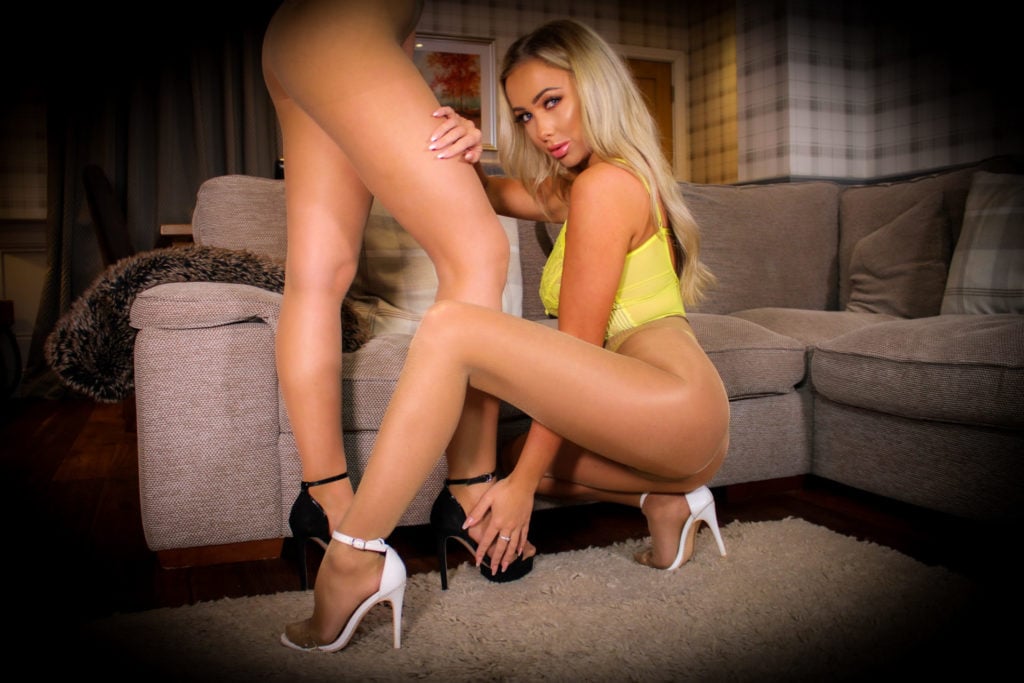 Disgust of feet – some people believe that shoe fetishes are, in fact, caused by disgust of the feet. The dislike for feet is said to be so strong that it morphs into a love for shoes. Evidence has been found for and against each of these theories. But, in reality, the exact cause of your shoe fetish is likely to depend on you and who you are as a person. There may be no special reasoning behind it. It's just what makes you tick and you should learn to embrace it fully
How To Satisfy Your Shoe Fetish
Indulging in your shoe fetish is usually easier than you think. 
For anyone in a relationship, try to involve your partner as much as possible. They don't have to share the same interests – just communicate, explain what is it that you love so much about shoes and they may be willing to comply. Perhaps get them to wear a sexy pair of heels for date night? Or if you're into dominance, ask them to slip on their favourite footwear and seduce you into the boudoir?
For anyone who's single – or just enjoys a little 'alone' time – you could join us here, at Pantyhose Studios. We're the home for all-things shoe fetish and, as a leading online fetish club, our goal is to meet your needs and satisfy your deepest and darkest shoe-themed desires. 
A Daily Dose Of Shoe Fetish Content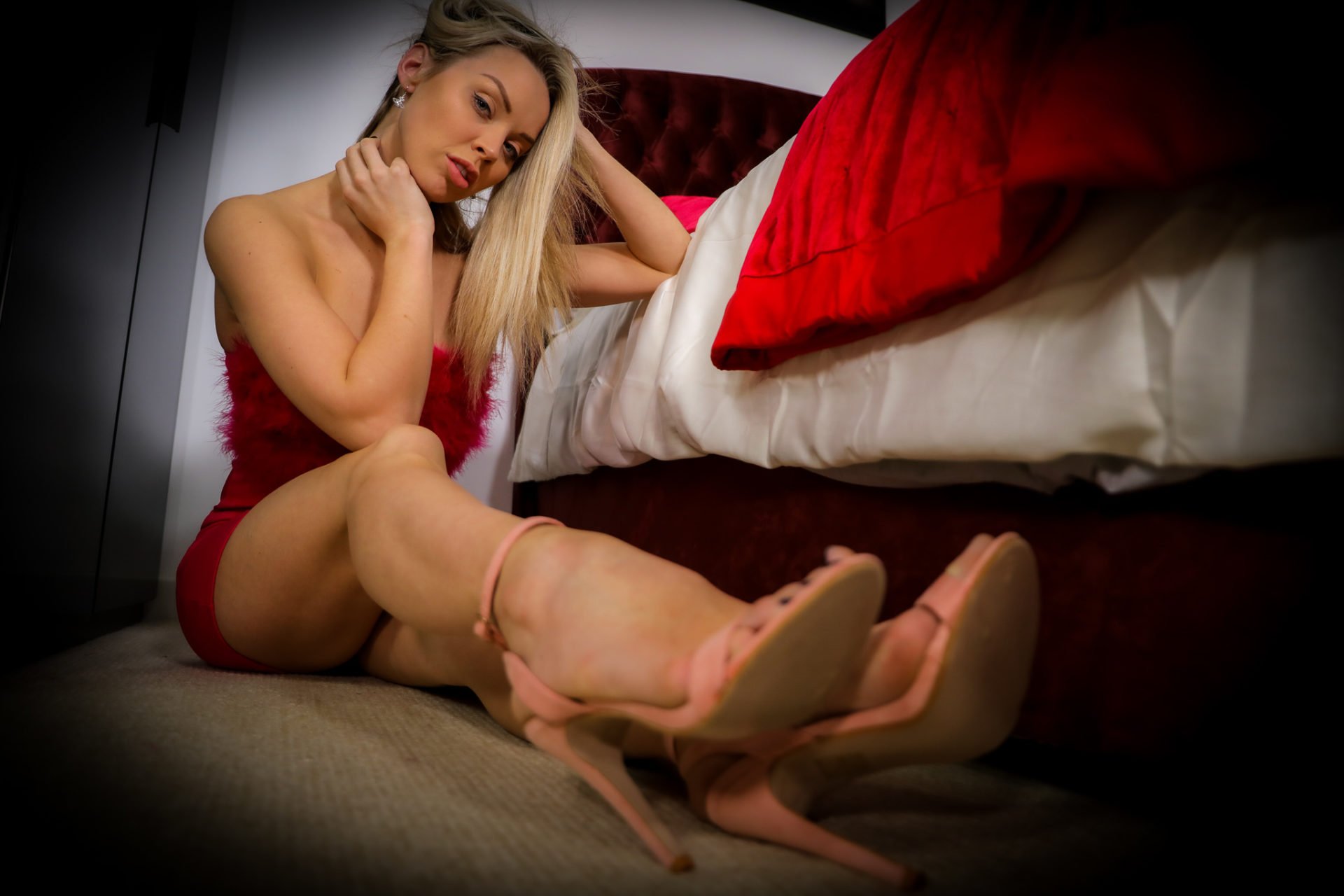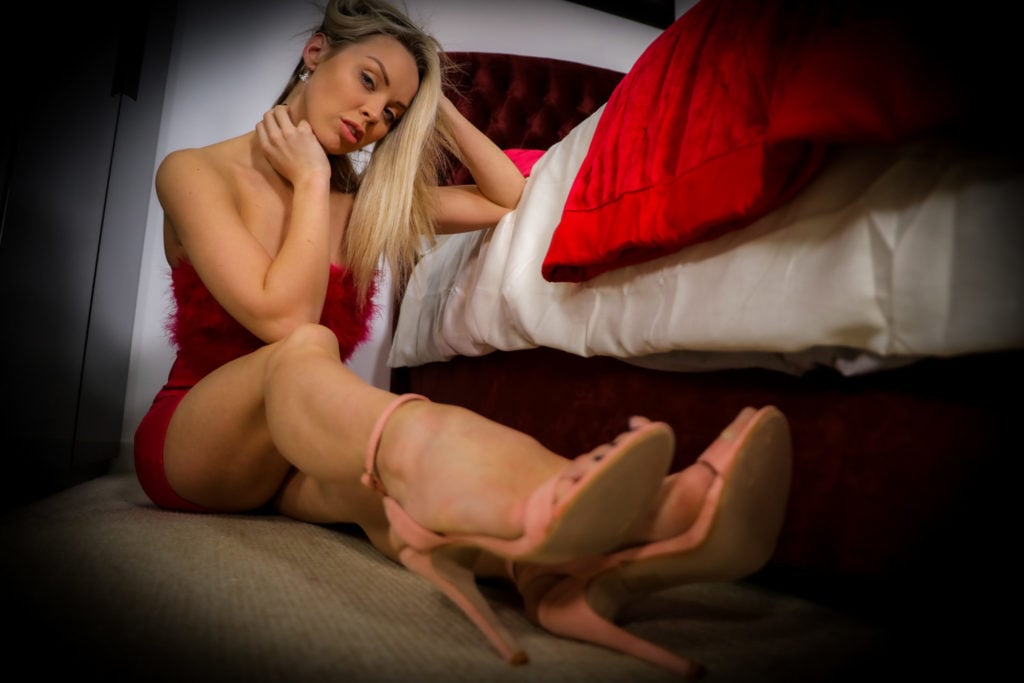 As part of a standard membership, you can gain access to a gallery of images and videos. These are updated on a daily basis and feature a range of stunning girls, as they roll up their pantyhose and slip into their favourite pair of shoes. For a small additional cost, you can also enter our 'High Heel Studio' – a space that is specifically dedicated to the love of women's feet and shoes.
We appreciate that your shoe fetish is unique to you and we strive to cater for all interests. But, for those with a special interest, we also take custom video requests. Tell us what it is that you like about shoes and our girls will be more than happy to make your dream film a reality.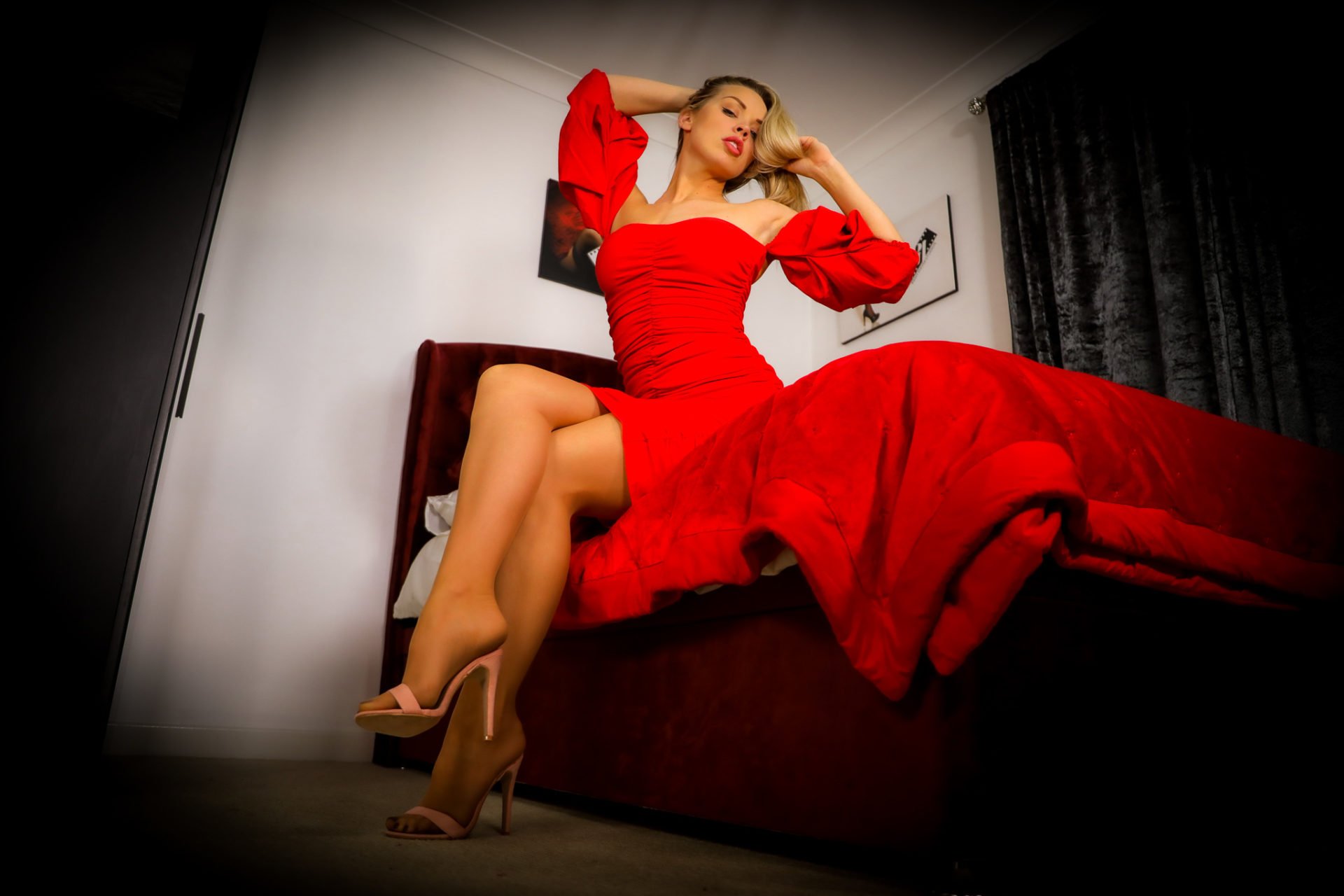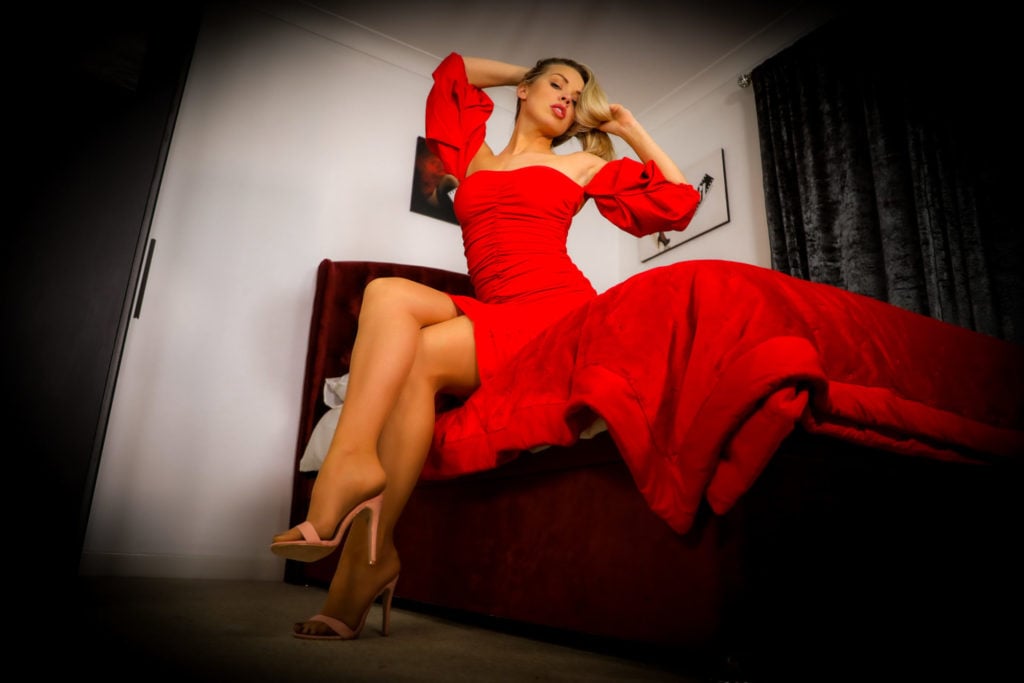 An Online Shoe Fetish Store
If looking isn't enough to get you going, you can also check out our online shoe fetish store. Here it's possible to buy shoes that have been worn by our sexy ladies on-set. A variety of styles are available and, if you're lucky, they may even have sexy imprints of the girl's feet. You can add them to your basket, have them delivered to your door, and do with them as you please… 
Sign Up And Explore Your Shoe Fetish Today
For newcomers to the world of shoe fetishism and anyone who would like to explore this particular interest, Pantyhose Studios is the place to be. Our subscriptions are competitively priced and, if you like to see beautiful ladies putting on a range of sexy footwear, they're worth every single penny. Just select the ideal subscription plan for your needs and get started.