Panties Under Pantyhose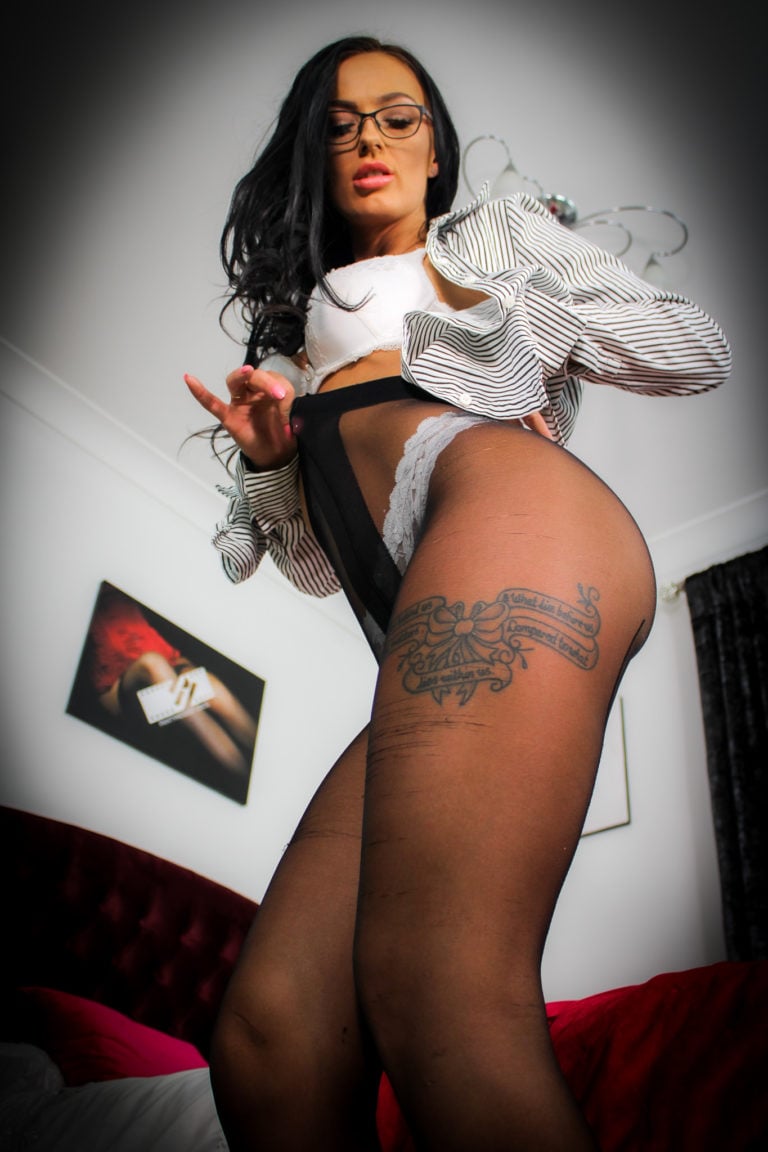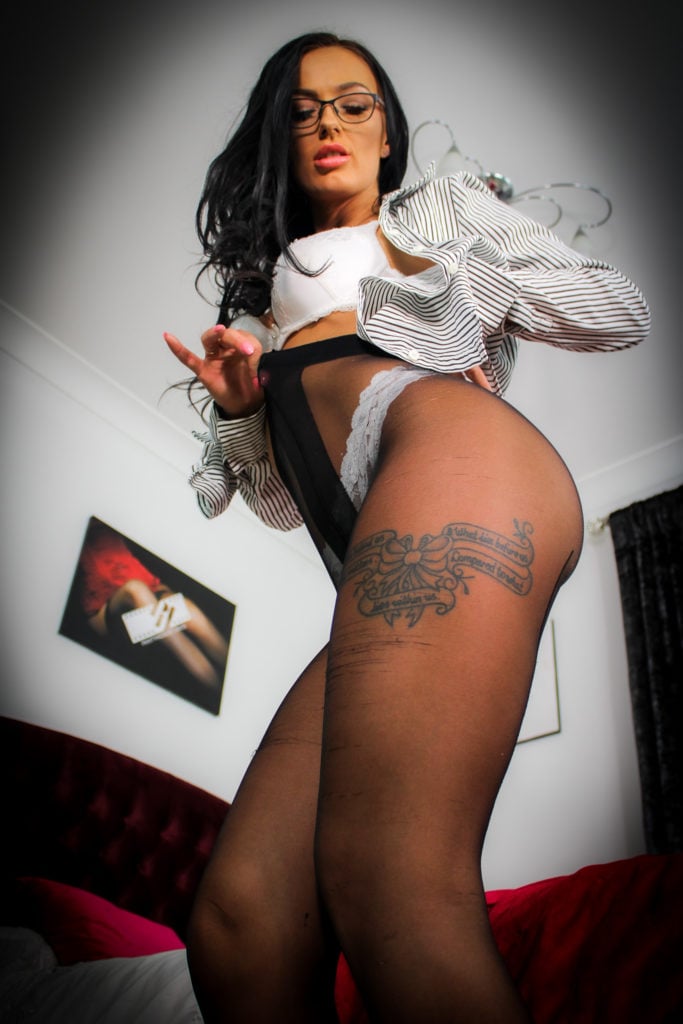 Like to catch a glimpse of panties under pantyhose?
Well, this is the place to be. Here at Pantyhose Studios, we're home to over 20 beautiful (and flirtatious!) ladies – who can't wait to pose for the camera and give you a sneak peek of their underwear. Combining sexy lingerie with their favourite pantyhose, they know exactly what it takes to get your attention and set your pulse racing. So why not join us today?
As part of your membership, you'll gain access to an exclusive gallery – with countless 'panties under pantyhose' pics and videos for you to enjoy. These are updated daily. And, whether you're exploring your interests for the very first time or are a full-blown pantyhose addict, there's something here to satisfy your desires and keep you coming back for more.
A Gallery of Panties Under Pantyhose Pics
All of our subscriptions include access to an online library of photographs and videos. These offer a chance to get up-close-and-personal with our stunning girls. You can peep at their underwear from the best angles, get to know their favourite styles, and indulge in fresh footage every single day.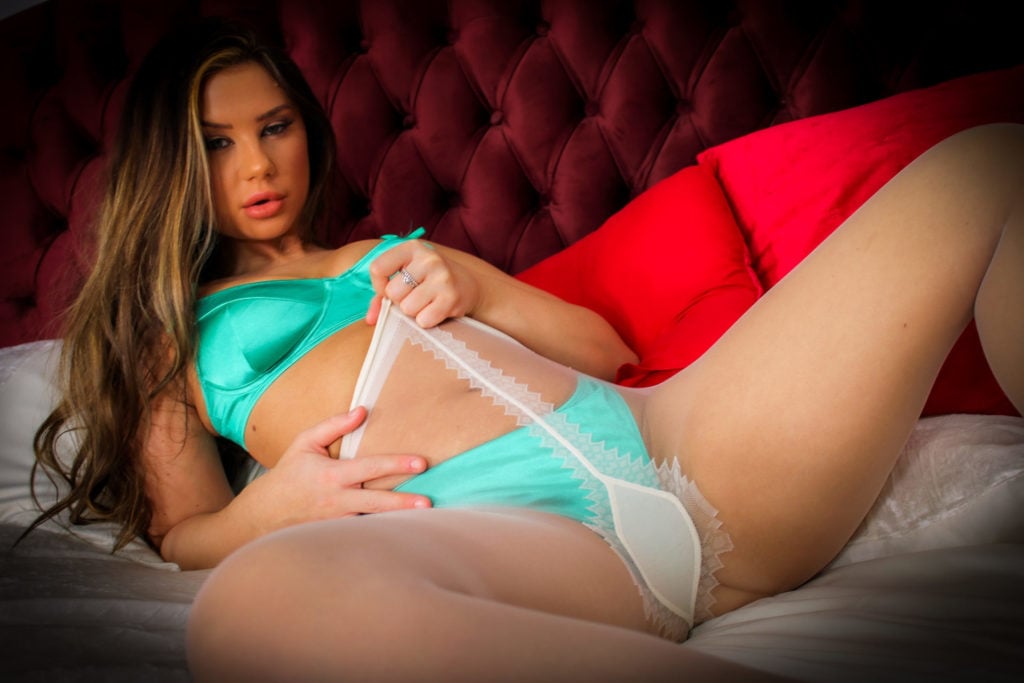 Content is separated into categories – including upskirting, lingerie, sheer pantyhose and more – and many of the films have a story-based or fantasy theme. So, whatever it is about panties under pantyhose that gets you going, you're bound to find something that hits the spot.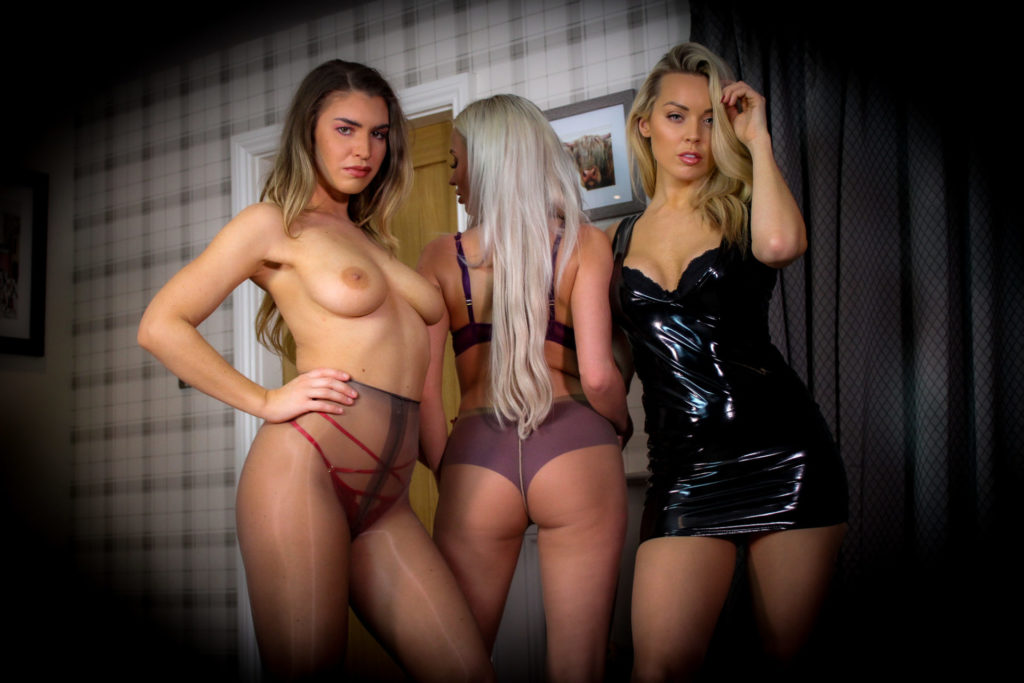 For the hardcore fans, we also have Pantyhose X. This is a subscription add-on for those who would like to take their fetish to the next level. Featuring topless clips of our girls in pantyhose – in exotic destinations around the world – it's 100% X-rated and unlike anything you've seen before.
Bespoke Panties Under Pantyhose Videos
What is it about panties under pantyhose that really turns you on? Whatever it is, just let us know, and we can create a bespoke panties under pantyhose video – for your eyes only.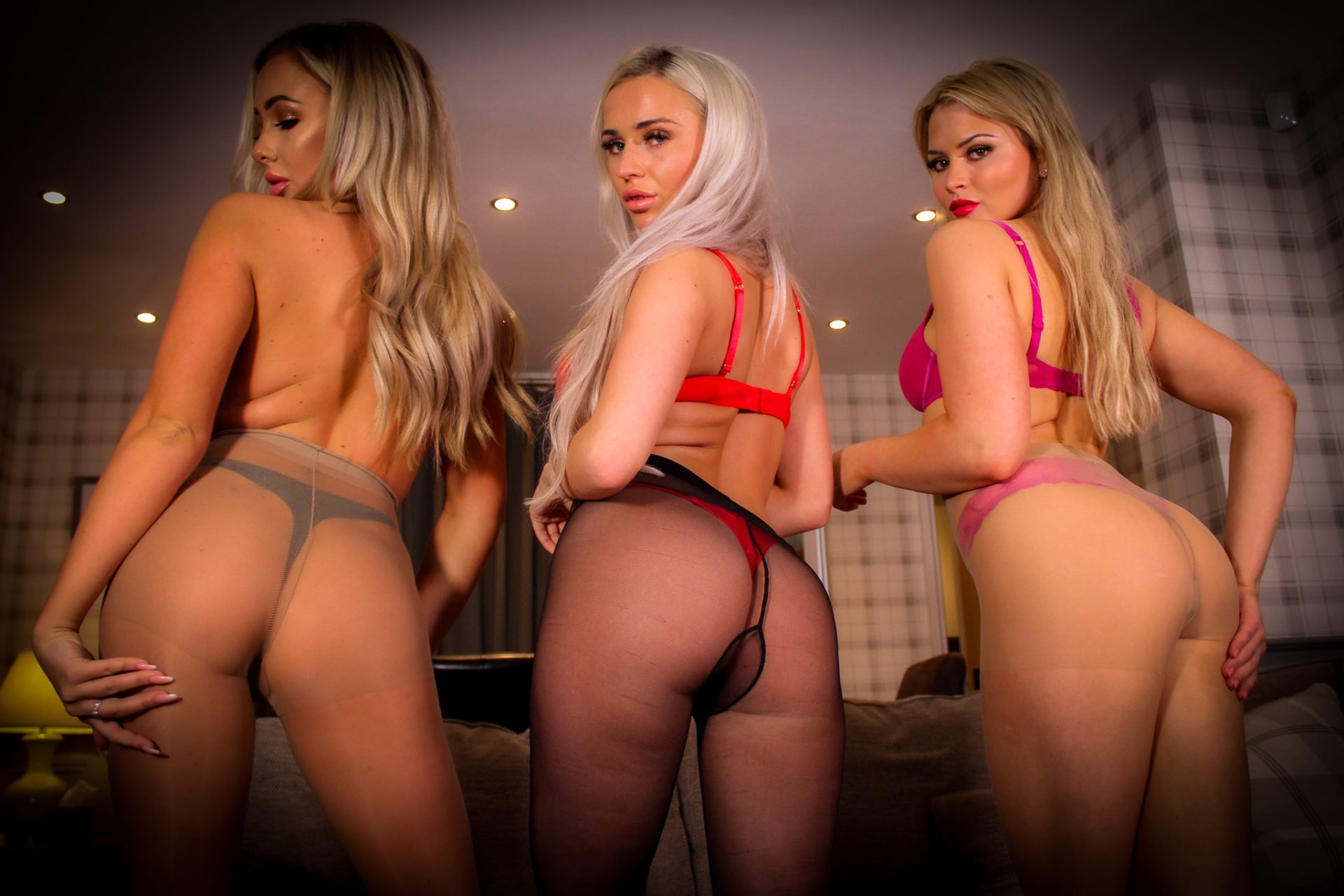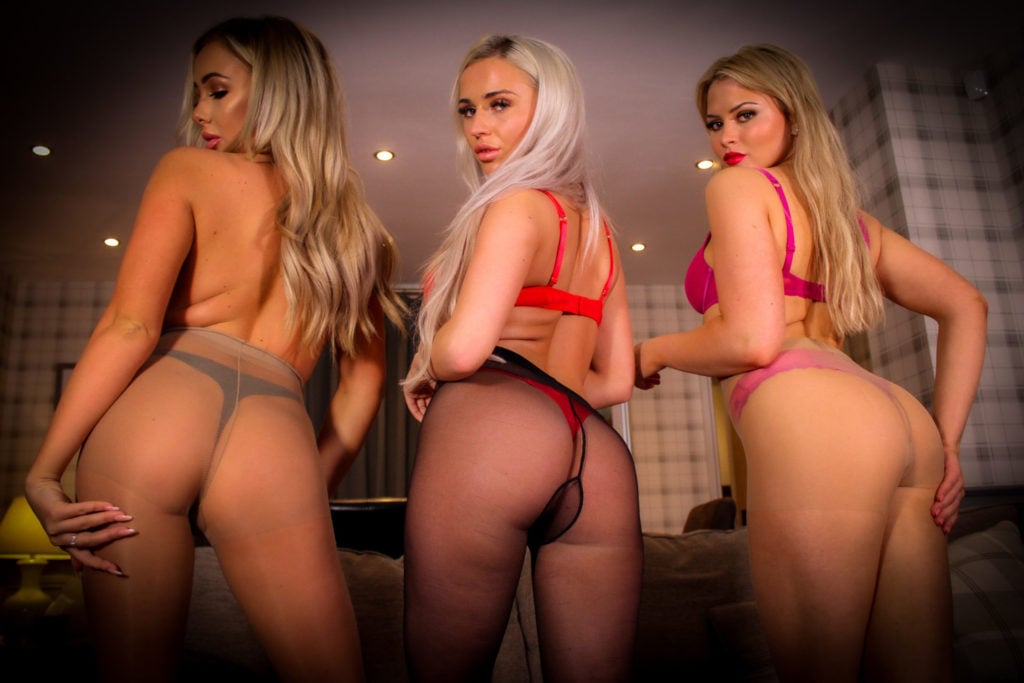 Our girls are open-minded and willing to give most things a try, especially if it will put a smile on your face. Perhaps there's a specific type of underwear that you like? Or a particular brand of pantyhose? Or maybe you daydream about a certain scenario? Describe what you have in mind, in as much detail as you can, and we will do everything in our power to make that dream a reality.
Buy A Piece of The Action
Once you're a member, you'll also be able to visit our unique online store.
This is a treasure trove for anyone with a pantyhose fetish. Here you'll find a range of used sexy hosiery available for you to buy – most of which has previously featured in our 'panties under pantyhose' videos. You can even choose your favourite brand and tell us how long you would like them to be worn. And before you know it, they'll be yours to keep (and worship!) forever.
If you'd enjoy a daily dose of panties under pantyhose, what are you waiting for? Here at Pantyhose Studios, we can fulfil your needs – with a constant stream of fresh photos, videos, blogs and used products, all dedicated to this special lingerie-hosiery combination.
Our memberships are priced competitively, starting from $29.95 for access to Pantyhose Studios and $55 for an upgrade to Pantyhose X. Simply choose the one that suits you and start browsing today.