Did you know, March is Women's History Month?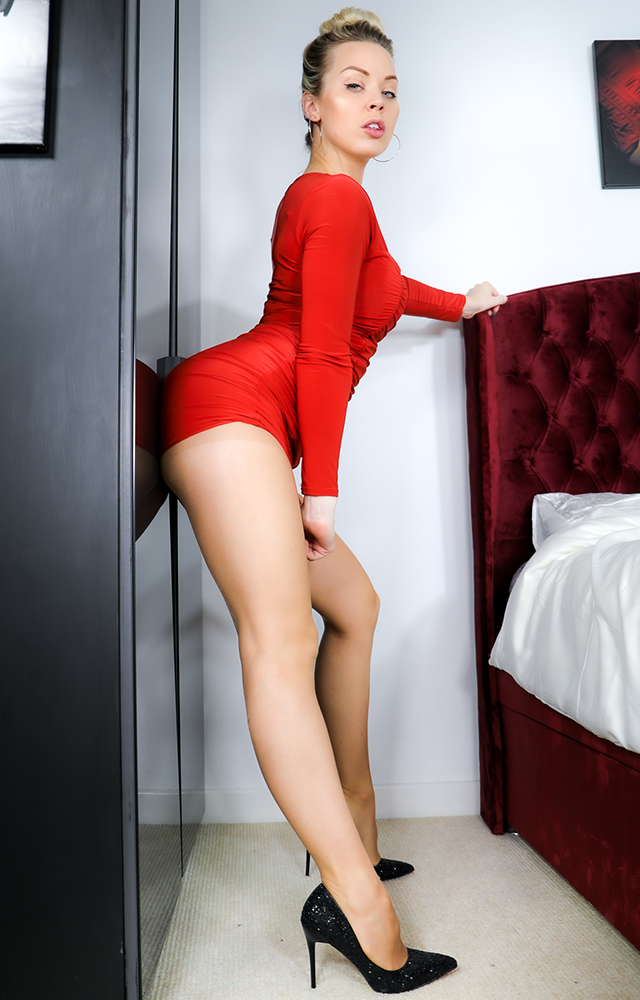 31 days to celebrate strong female role models, who have made a valued contribution throughout history to science, politics, law, sports, the arts, entertainment, fashion, and many other fields.
Here at Pantyhose Studios, we're all about women's empowerment.
After all, there's nothing more powerful than our ladies as they slip on a new pair of pantyhose and their favourite pair of heels, ready to pose for the camera. We're in control. Pantyhose are our passion – just as much as they're yours – and we do this job for one reason, because we love it!
So, to mark the occasion, we thought we'd share our top 3 powerful women for 2021; 3 strong and compelling females, who have made a difference, and all seem to share our love for pantyhose.
3 powerful women in pantyhose
1. Kamala Harris
First up on our list of powerful women in pantyhose; Kamala Harris. On 7th November 2020, not only did she become the first female vice president and the highest-ranking female official in US history, she also became the first Black American and the first Asian American to hold the office.
She's an inspiration to all young women. Intelligent, driven, ambitious. And she's also renowned for her fantastic sense of style, with a penchant for sharp tailored suits and pencil skirts that are finished with a sheer pair of pantyhose.
2. Kate Middleton
Kate Middleton was always going to have a place in our round-up of powerful women in pantyhose.
As the Duchess of Cambridge, she doesn't need much introduction. She's kind, strong, influential, and beautiful. And over the last few years, she's become somewhat of a fashion icon – and a pantyhose pioneer in her own right.
Pairing her exquisite outfits with both high street and high market brands, particularly Wolford, she's been known to wear both black and nude sheer tights. And in our eyes, she's a fantastic role model for all young women.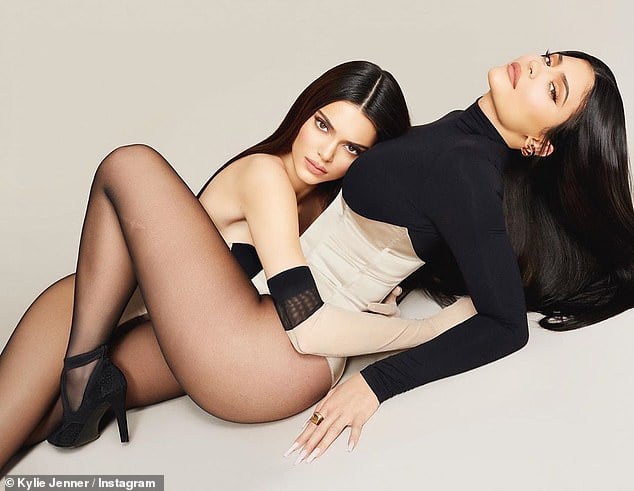 3. Kylie Jenner
She's the businesswoman of the Jenner-Kardashian family. A true entrepreneur, with most of her success coming from 'Kylie Cosmetics' – her personal make-up line valued at around $900 billion. But she's a woman of many talents.
Aside from her cosmetics brand, she's also previously showcased her modelling skills – slipping on sheer pantyhose to create promotional photos with her sister, Kendall Jenner. And she's obviously a huge fan of nylon. In fact, she was even spotted stepping out for the evening in a full pantyhose bodysuit. Sexy, right?
It's fair to say, people's opinions of her are mixed. But we think she's a stunning and powerful woman, who knows her own mind.
Want to see more powerful women in pantyhose?
It's easy – just hit subscribe.
We're a family of strong, independent females, here at Pantyhose Studios. And as part of our memberships, you'll gain access to an extensive library of images and videos – all of which showcase our sexy women in tights, as they switch on the camera and review their latest nylons.
We like to try on a range of different styles, so you're bound to find something you like. But if you have a particular interest in powerful women, or a specific 'power themed' fantasy in mind, let us know and we'll create a bespoke video – tailored to your desires and strictly for your eyes only.
All of our memberships are available for a fair price. So, why not take a look today? Choose between Pantyhose Studios or Pantyhose X and come celebrate woman's history month with us…
We promise, you won't be disappointed.