Girls In Tights
Forever dreaming of sexy girls in tights and have declared your unrivalled love for them? Then you've come to the right place, as we truly are the hub of all pantyhose videos and tights content! Here at Pantyhose Studios, our list of 20 girls have truly mastered the art of strutting their stuff in our extensive range of luxury pantyhose.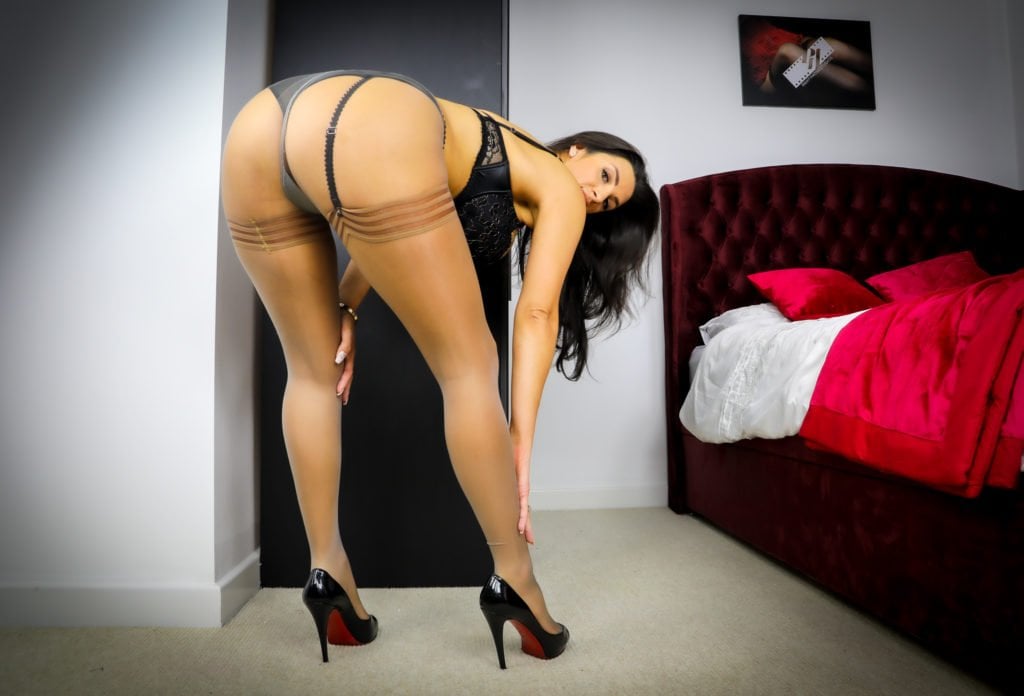 We make sure that all needs and wants are covered with a wide variety of materials, brands and finishes on offer. It's safe to say that there is sure to be something to satisfy your needs!
The holy grail of clothing on girls, tights are available in all different sizes, accommodating the wonderful range of girls that we have here at PantyHose. This is also useful for the personalised element of what our loyal customers want to see from our girls. Whether you are looking for a larger or smaller pair of tights, or a pair that is in a colour specific to your preferences, PantyHose have the answer for you.
Have you come to us through our social media platforms of YouTube, Instagram or Facebook? If you're yet to explore our socials, then be sure to check them out for exclusive content from our hot girls in tights that has never been shared on our website! If you have seen one of our revealing videos on there before, then welcome to the centre of all content to keep you entertained daily. The content that we produce is exclusive to your PantyHose subscription and is too unsuitable for work!
What PantyHose Studios can do for you
PantyHose Studios are committed to providing a service that pleases every customer that we have. This means that whatever your preference, we are able to provide you with content that will leave you wanting to come back for more. Remember, we upload something new every day, so there's plenty to see!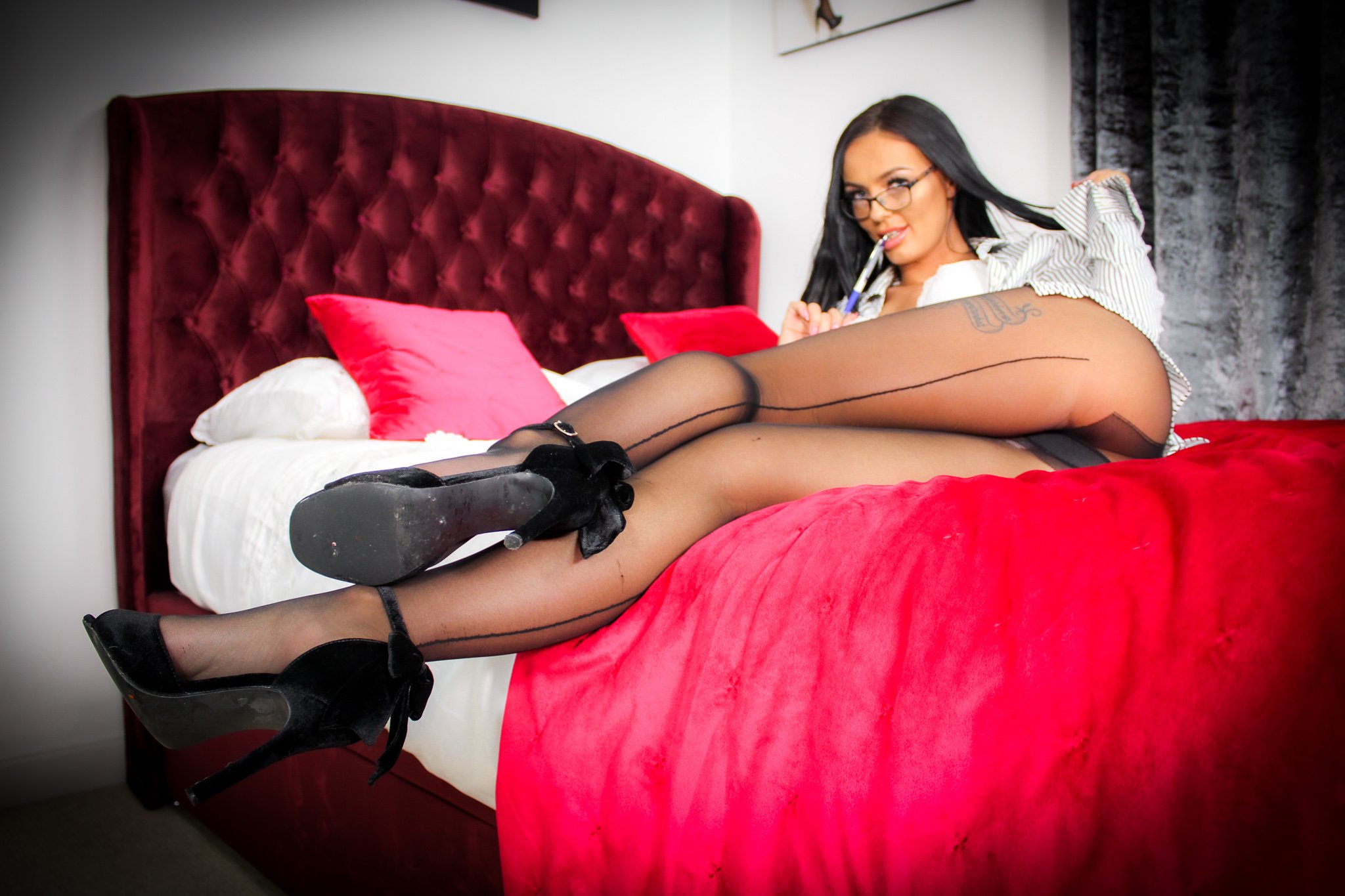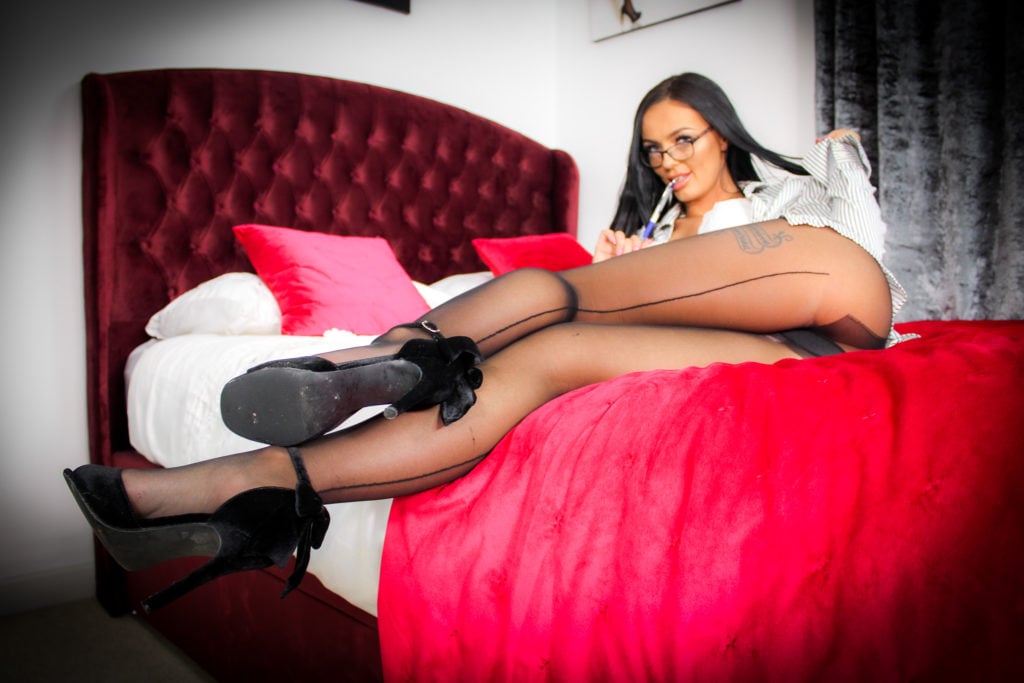 With the amount of benefits our subscription service has, it is easy to see why our list of loyal customers is growing and growing by the day! Once our customers have seen how much PantyHose Studios can feed their foot and tight fetish, they re-new their subscription for months on end, and you can be a part of it! Convinced that our service is the best way of giving you premium pantyhose content? See what all of the hype is about by signing up to our subscription.
We provide a variety of choices for you
Do nude tights pique your interest? Or do you prefer your girls' tights to leave more to the imagination? Whatever your preference is, we can promise that when you join our exclusive Pantyhose members club, you will be spoilt for choice with the offerings we have for you!
With dozens of pantyhose videos to choose from and an extensive gallery that displays our beautiful girls testing out and showing off their legs and feet in a pair of tights, you are treated every day to a visual show just for you. If that wasn't enough for you, we have more to offer…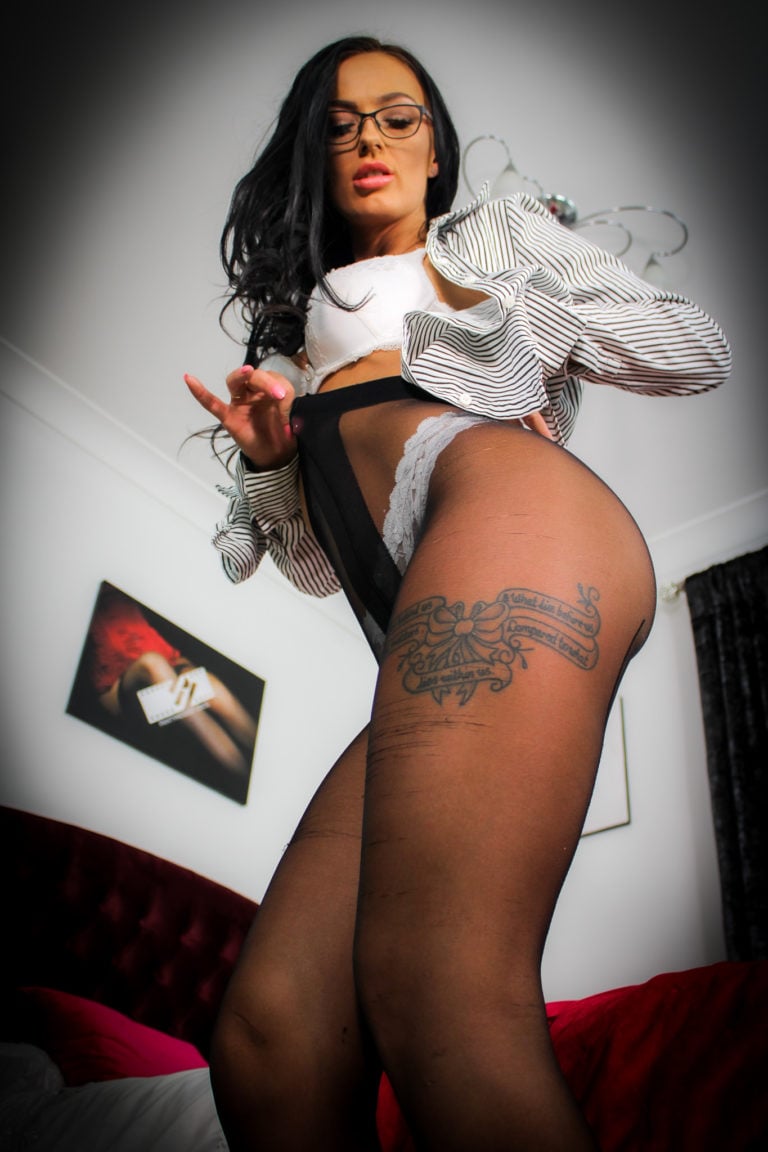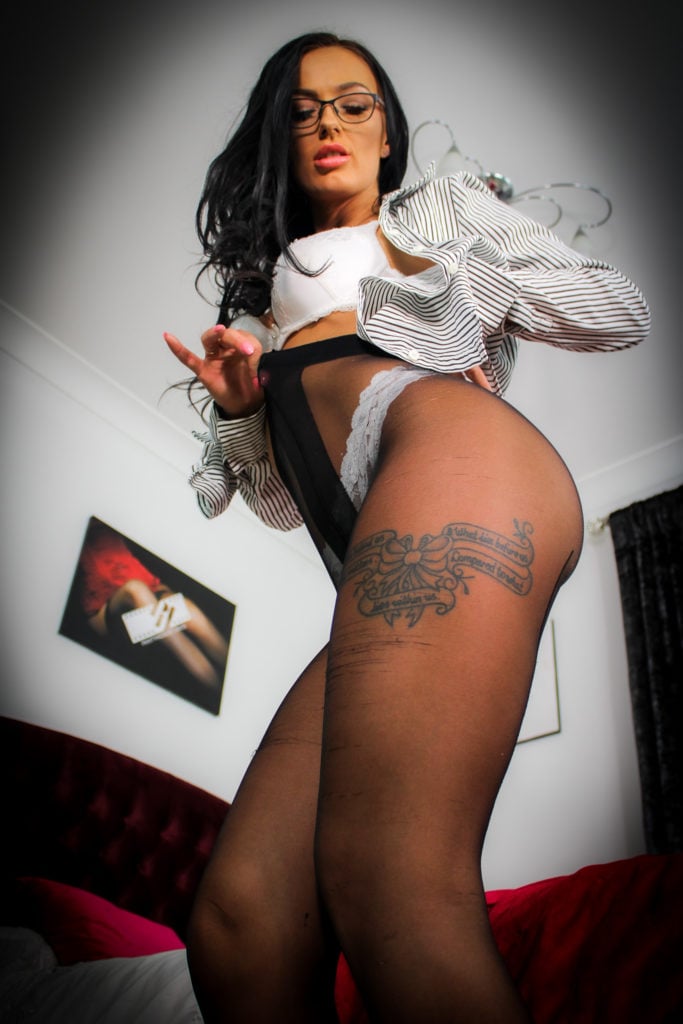 At PantyHose Studios we put great effort into making sure that the gallery of photos and videos that we have on offer are of the best possible standard, and tailor exactly to our customer's requirements. We ensure that we get the best quality settings, outfits and angles, to make the videos as perfect as possible and to give you that intimate relationship with our girls that you've been craving.
We have an online store available to our loyal members where you can purchase exclusive films of our girls going that little bit further. You can even get your hands on a pair of used pantyhoseor heels, worn by one of our beautiful ladies. Whether you prefer heels or pantyhose that have only been worn once or twice for special occasions or have been regularly used for all kinds of activities, we have used pantyhose ready for you.
Let your imagination run wild
Whatever your fantasy may be, our girls will deliver, we can assure you of that! We have a catalogue of sexy films ready to show you and is designed to make your wildest dreams come true. If you have a fantasy of a sexy secretary donning a pair of raunchy girl's tights, we have the perfect videos for you. You can even watch our beautiful girls getting ready for a girl's night out from every angle. For an additional fee we also allow you to access tailor-made videos, created for you by one of our squad of wonderful ladies. We ensure that we deliver and satisfy your tight fetish needs every time.
You'd be forgiven for thinking that our premium pantyhose content would command a steep price, but you'd be wrong! If you are looking to experience the benefits of our PantyHose Studios membership for 1 month, then you only have to pay $25 for the privilege. If you are looking to add another 3 months to your existing PantyHose Studios membership then we take $5 from the price you would pay for 3 individual months. For a half year membership we knock $15 off the price by charging just $135 to reward your loyalty.
Don't believe what we have to say about our beautiful girls in tights? Then be sure to check out the multiple testimonials that we have on site from our loyal, happy customers. With a stunning selection of girls to choose from and a loyal PantyHose family alongside you, there is no reason to not choose PantyHose Studios as your source of premium daily content!
So now you know about our girls in tights, what are you waiting for? Explore your tights fetish and take a look around, meet our girls and check out our incredible membership offers now! Our hot girls in tights are waiting for you…