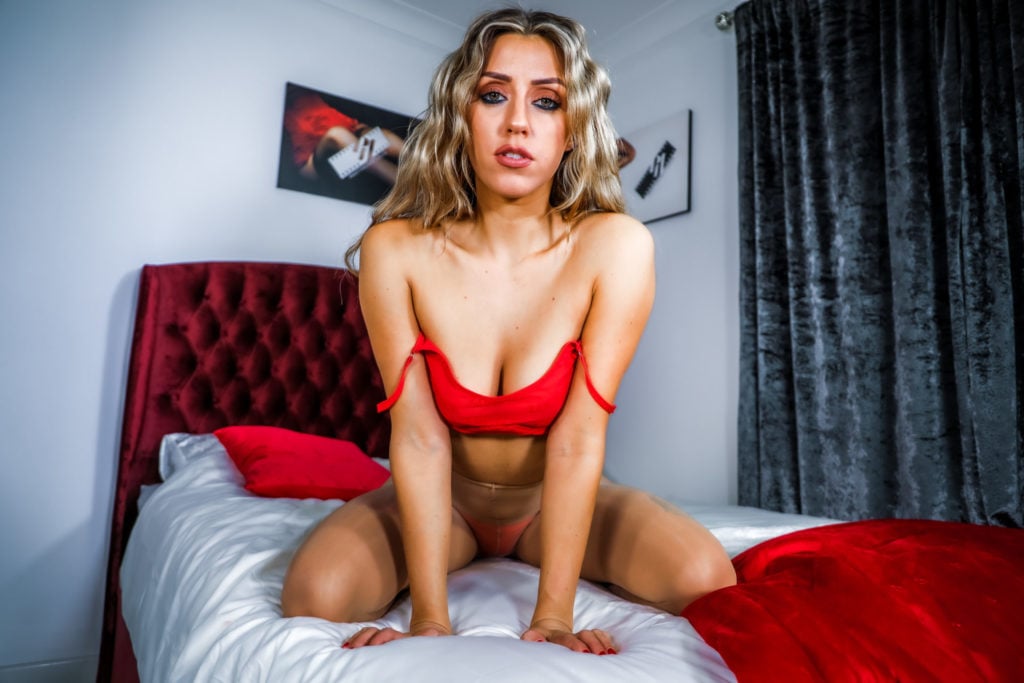 We're the home of all things pantyhose. For anyone who appreciates the sexiness of ladies hosiery, it's the only place to be. Our goal is to satisfy the 'needs' of all of our loyal members. And to make sure we tick every single fetish box, we now offer three pantyhose subscriptions – with something to suit all tastes and preferences.
With the dark nights drawing in, there's never been a better time to sign up. So, why not find out more about the subscriptions currently available and join our pantyhose club today?
A pantyhose subscription to suit all desires
This is our entry-level pantyhose subscription. The perfect way to introduce yourself to our studios, get to know our stunning pantyhose girls, and start to explore your unique pantyhose fetish.
Log in each day to find a selection of fresh photos and videos, in which our ladies conduct their special pantyhose reviews and pose for the camera. We cover all the bases. Our pantyhose videos feature girls in a range of sexy hosiery styles and brands. Some girls pair them with lingerie, others indulge in a little role play. And all content is separated into categories for your convenience.
As part of our standard subscription, you'll also be given access to our unique pantyhose store. Here you can purchase a piece of the action and treat yourself to a pair of used pantyhose. Or you can request a custom video. Just tell us your no. 1 pantyhose fantasy and we'll make it a reality.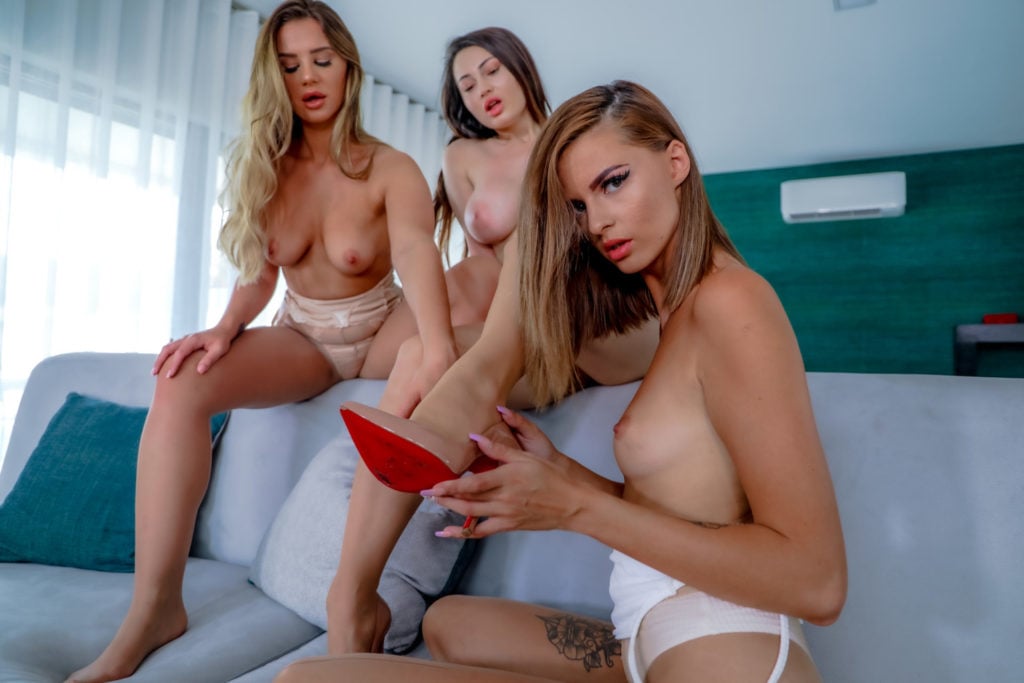 Pantyhose X is for those who would like to take their fetish to the next level. It's an add-on. Something you can get in addition to everything in the standard pantyhose subscription. And by paying a little bit more, in return, our naughty pantyhose girls will wear a little bit less…
As a member, you'll be granted access to an additional gallery of X-rated pantyhose videos – in which our gorgeous babes go topless and show each other some love in exotic locations around the world. Expect raunchy strip teases, foot worship, wet nylons, whips, sensual massages and more.
This is not a subscription for the faint-hearted. It's hardcore, erotic, and 100% guaranteed to get your pulse racing. A special treat for the long nights spent at home this autumn-winter.
Last but not least is the High Heel Studio. This is another subscription upgrade – but this time, offering members exclusive access to a gallery dedicated to heels, feet and soles.
If your love for pantyhose stems from a foot fetish, this is the add-on for you. It's a foot-lovers haven. Expect hundreds of photos and videos, which showcase our sexy girls as they tease their audience and strut their stuff in their favourite stilettos. Whether it's perfectly pedicured bare feet that gets you going or a seductive heel dangle, we promise, there's something here to suit you.
You'll also be given the special opportunity to purchase a pair of used high heels. These have typically been worn on numerous occasions during filming, often by different girls, and may even boast imprints of their sexy feet. A special treat, that could be yours to keep and admire forever.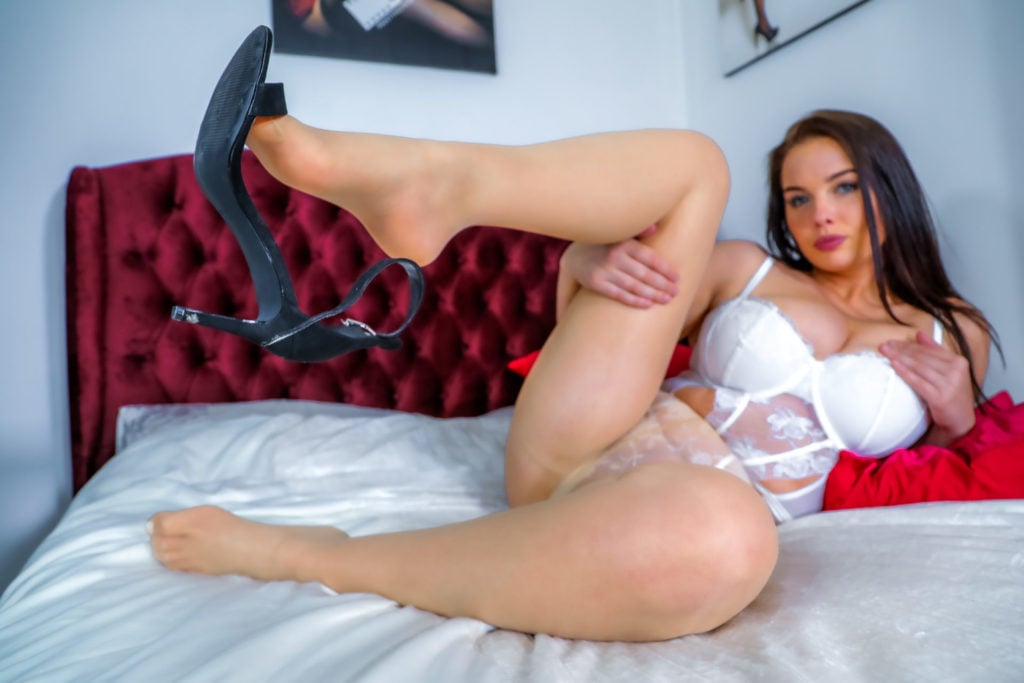 Ready to join us?
Of course you are. Just select the perfect pantyhose subscription for you, choose from a one-, three- or six-month package, and get started. Whichever option you choose, by joining our pantyhose club, you become part of our family – and can explore your fetish freely amongst like-minded pantyhose lovers.
If you have any questions about the 'services' we provide or are still unsure of the best membership for you, please feel free to hit us up. Simply send us a message using the online contact form and one of our beautiful pantyhose babes will respond – no doubt with an offer you can't refuse!