HOW TO CONVINCE YOUR GIRLFRIEND TO WEAR PANTYHOSE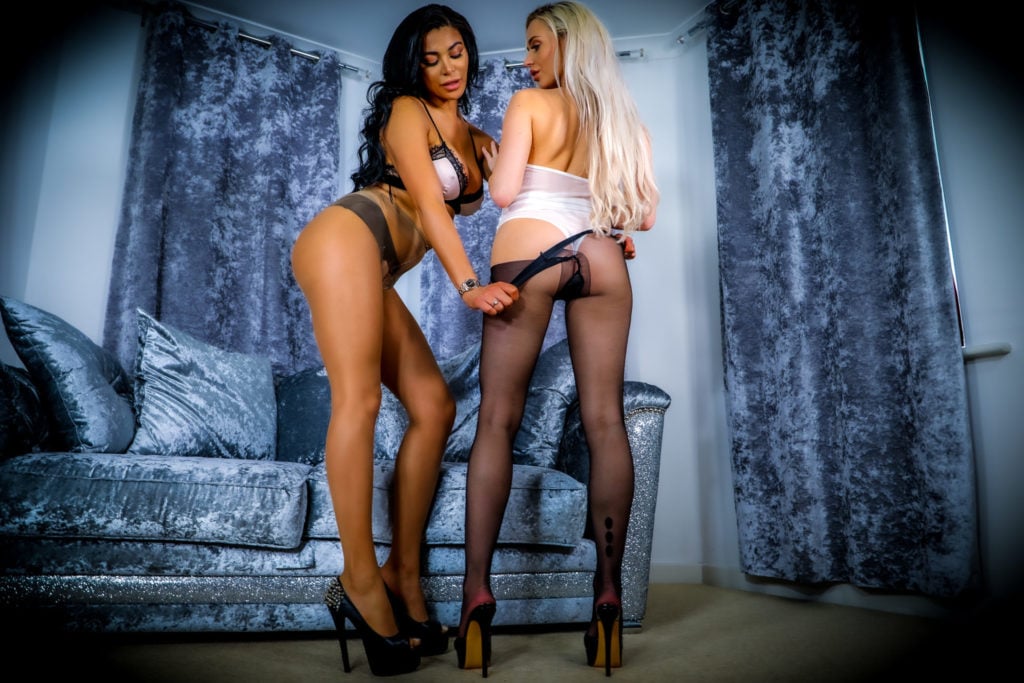 Here at PantyHose Studios, we all know the benefits of wearing or looking at this gorgeous garment. Their fantastic feel and lush look all make for this hot piece of hosiery to come into its own, and hopefully, you have had a chance to see how we celebrate pantyhose and stunning girls by taking a look on our website – or even subscribing to our service!
However, it is all well and good being surrounded by likeminded people in the pantyhose community, but we have found that it can sometimes be harder to express your love for pantyhose to someone who at first doesn't quite share the same passion for them as you do. 
Well, Pantyhose Studios are on hand to help, by giving you some ways in which your girlfriend could be swayed to wear pantyhose to fuel your fantasies. However, before we begin, we must say that no one can be forced to do something against their will, so if she is determined to not don the garment for you, then you will have to give in at some point. But seeing as she's your girlfriend, we're sure you're not just dating her for how she might look in pantyhose!
Show her the benefits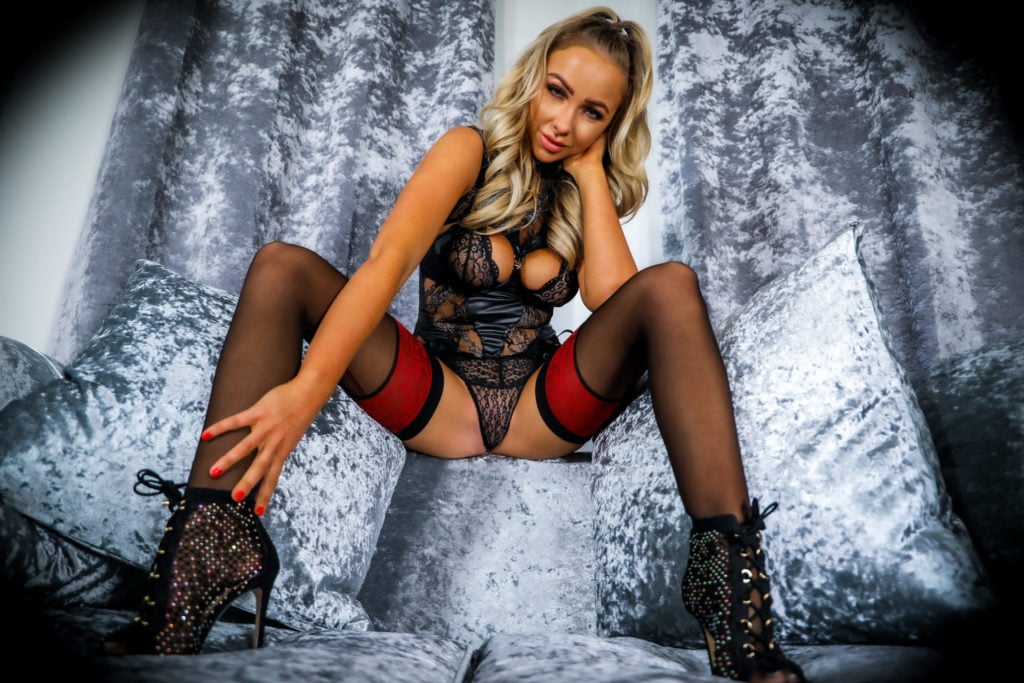 As we all know at Pantyhose Studios, there are many benefits to wearing pantyhose in daily life in a professional environment, or in the bedroom to spice things up. They are a lot more popular than one might think, with 10s of millions of pairs still being sold to this day, and for good reason! They are suitable to wear in most offices , as well as being worn by air hostesses, so they are not uncommon in the workplace.
Here in the pantyhose community, we all know what a great piece of clothing they are, but your girlfriend may have never known about their true qualities until now. Their feel against the skin is surprisingly comfy, so tell her so! And let her know how she can look sexy and sleek while pulling off the look, so she can feel positive about herself, as well as appreciating how well you think they suit her.
Show her them worn in popular culture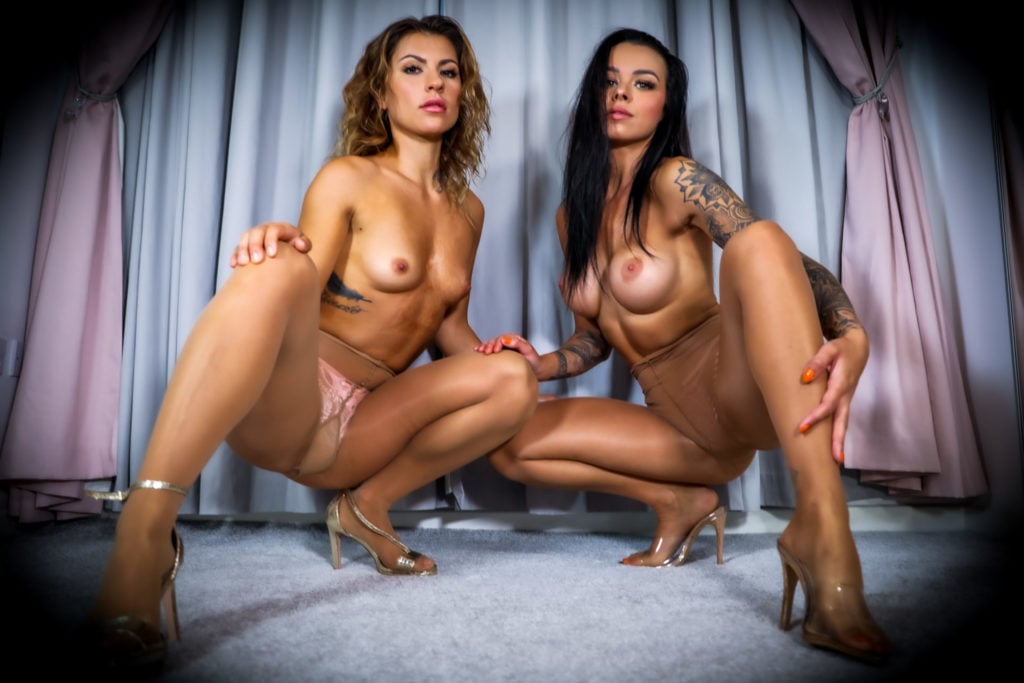 Pantyhose have been worn by many celebrities since they were invented in the 1950s. So if your girlfriend is unsure about wearing them, take advantage of this and show her famous people that have had the confidence to wear them in the public domain. Many  celebrities such as Jennifer Anniston, Katy Perry and Ariana Grande have donned pantyhose on talk shows or the red carpet in the past. What's more, royalty herself Kate Middleton wears pantyhose regularly on royal visits, showing that they are still as popular as ever, and have the royal seal of approval!
There must be a reason that these high profile figures feel comfortable enough to flaunt their look on the big stage.. So why not put this point to your girlfriend? Then she might feel more confident in wearing a pair in front of you. If this works, be sure to get in touch with us on our forums, we love a success story at Pantyhose Studios! 
Don't put too much pressure on her
As with anything, make sure that you are not too persistent in your pantyhose pursuit, as by not putting too much pressure on your girlfriend to wear pantyhose to fulfil your fantasies, could actually work in your favour!
It is a good idea to let your preferences known, as you don't know if you don't try, but try not to put too much pressure on her to say yes , as she should be allowed to make the decision herself! In the best-case scenario, your girlfriend will agree to try a pair on during intimacy in the bedroom. However, we appreciate that this may not always be the case and convincing her to do so might be a tough task.
Hopefully by letting your girlfriend appreciate the wonderful qualities that pantyhose have will go a long way to convincing her to try a pair for herself.
Allow her to pick her favourite kind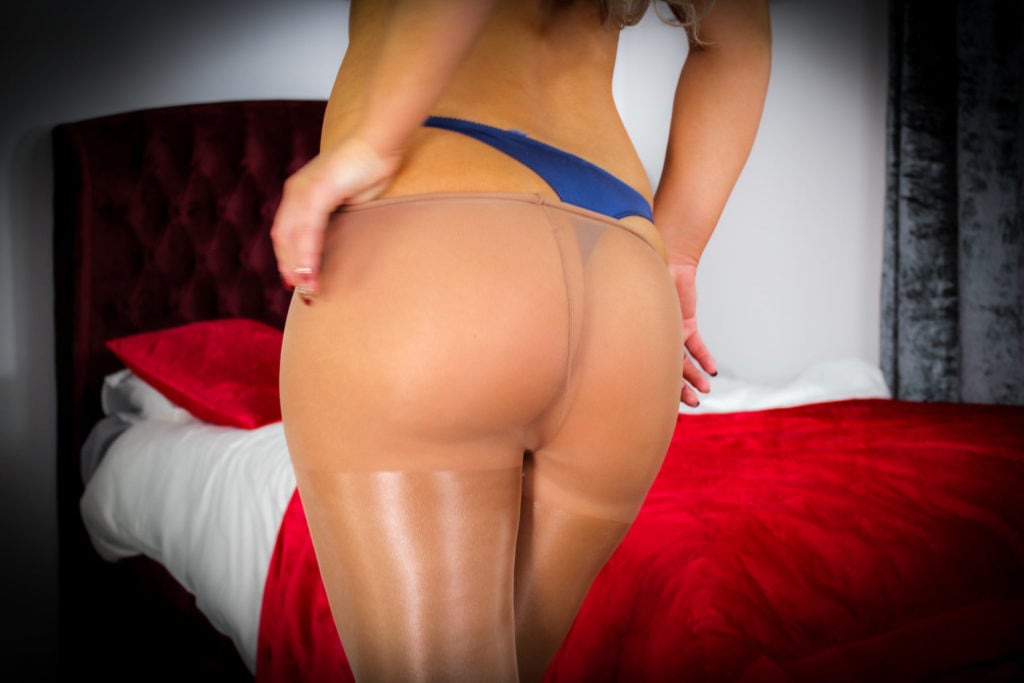 As the pantyhose community knows full well, there are many different kinds of pantyhose around, and although we will all have our preferences of which ones are the perfect fuel for our desires, we can appreciate that all pantyhose hold a special place in our hearts! Again, use this to your advantage by giving your girlfriend free rein over which pantyhose she would prefer to wear, as surely a woman with confidence in what she is wearing is more attractive than someone who isn't comfortable in a situation, right?
Allow her to browse through many of the brands that we know and love at her own leisure, such as the great Woolford and Cecelia de Rafael, so she can get a true feel for what she will look best in and feel more confident in! With some luck, your favourite pair will match hers and the true pantyhose party can begin…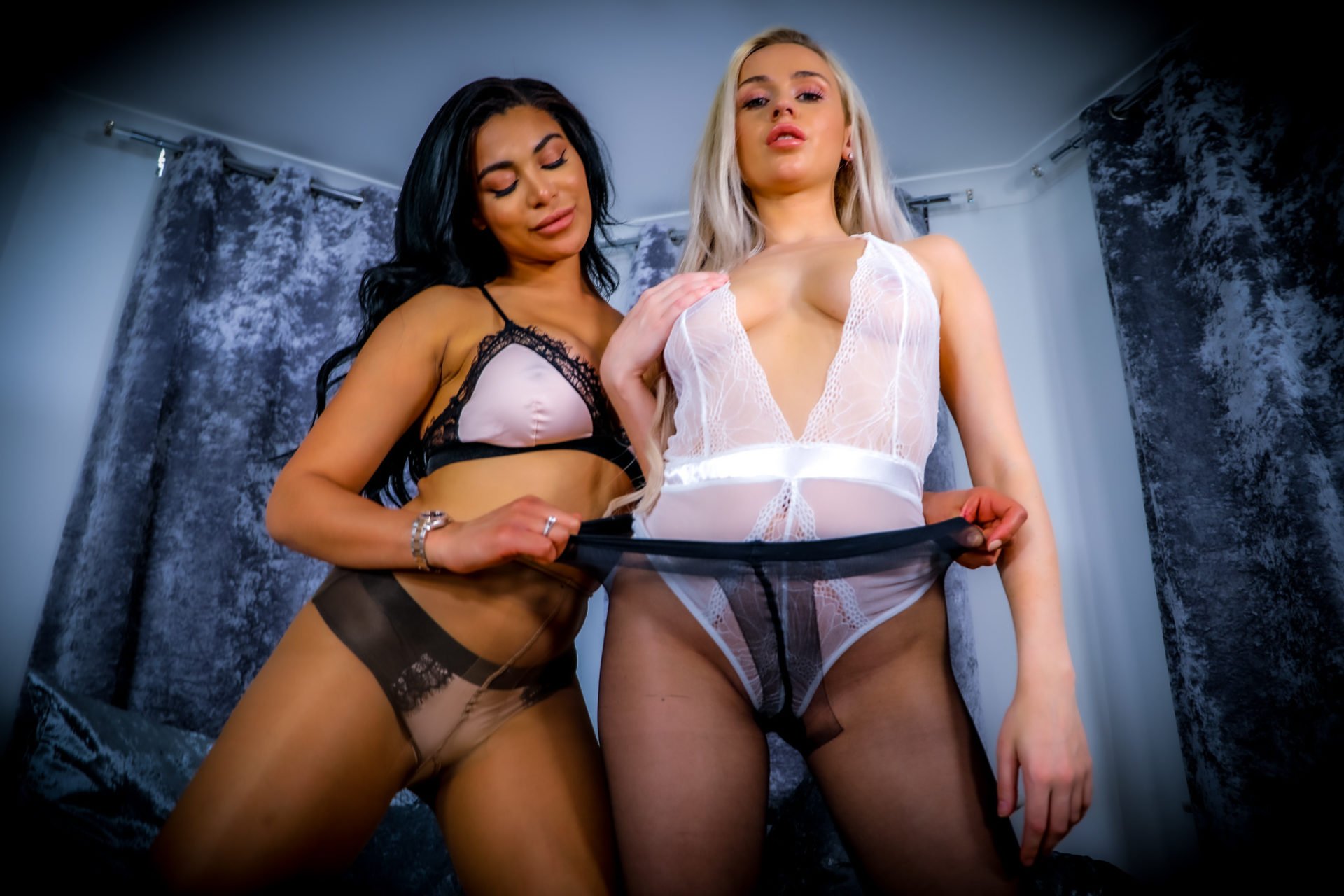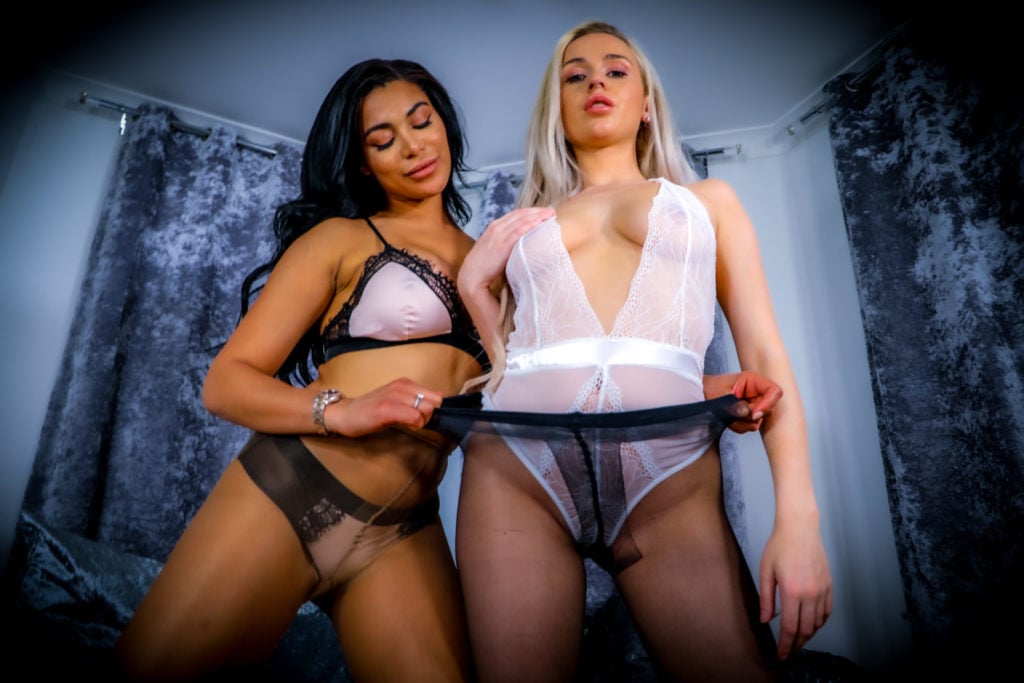 Contact us
So, has this blog helped you to convince your girlfriend to wear a pair of pantyhose for you? Or has it given you the confidence to ask her for the first time? Be sure to leave a comment below about your success stories, as we'd love to hear them! If you also have a way in which you convinced your girlfriend to wear pantyhose, then also let us know below.
If you would like to make all your pantyhose dreams come true and you still haven't subscribed, what are you waiting for? Join our community today, or take a peek at our HighHeel Studio or PantyHose X, you won't be disappointed!